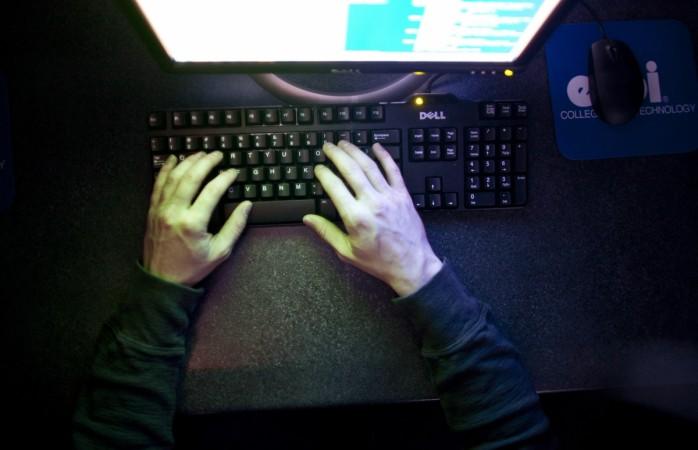 The Narendra Modi government has issued immediate interim measures to curb the menace of online child sexual abuse material. An order has issued under section 79(2-c) of the Information Technology Act.
Under this order, internet service providers (ISPs) have been told to adopt and implement Internet Watch Foundation (IWF) resources by July 31. This foundation maintains a dynamic global list of websites and URLs which contain child sexual abuse material. Implementation of IWF resources will result in relevant content being blocked or removed.
The Union Ministry of Women and Child Development has been making several efforts to deal with the problem of online child sexual abuse material. In a major step, a stakeholder consultation was held last year on this issue wherein it was decided that the ministry will establish a national alliance against online child sexual abuse and exploitation, focusing primarily on online content.
Subsequent to this decision, an inter-ministerial committee (IMC) was constituted on request of the WCD Ministry. The IMC includes Ministry of Home Affairs, Ministry of Electronics and Information Technology (MEITY), Ministry of Law, Ministry of External Affairs and Department of Telecom.
The order is an interim measure till the IMC puts in place a centralised mechanism to monitor online child sexual abuse material.