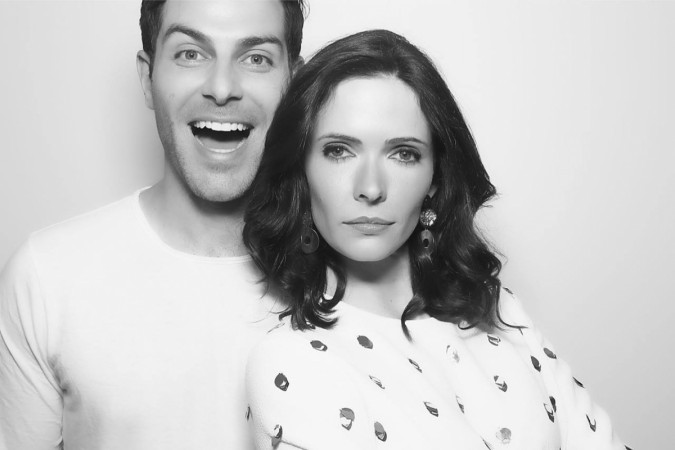 Grimm fans will finally get to watch their favourite characters, including Nick Burkhardt, Juliette Silverton a.k.a Eve and Adalind Schade, onscreen again this Friday, January 6, at 8pm EST on NBC.
Grimm creators drop big shocker; no happy ending for Nadalind in season 6
Episode 1 of season 6 is titled Fugitive. The official synopsis indicates that the male protagonist and his former lover are in for new challenges as they get on with their lives. While Captain Sean Renard and his team begins their deadly hunt for their rival, David Giuntoli's character will seek his friends' help to find a new hide out.
In the meantime, Hank Griffin and Sergeant Drew Wu will head back to the precinct for keeping an eye on the antagonist as well as to update the team about his evil moves. But it won't be an easy task.
Elsewhere, Captain Sean Renard and Rosalee Calvert will grapple with staying in Portland now that their family will be expanding. Meanwhile, Eve will suffer from the side effects of the mysterious stick's healing power and Theresa Rubel a.k.a Trubel might reach out for her help.
Click here to watch the premiere episode of Grimm season 6 online via live streaming tonight at 8pm EST on NBC. Episode 1 of the supernatural drama series will also available online here (only in the US).
Meanwhile, check out the official synopsis for Grimm season 6 episode 2, titled Trust Me Not:
Hank and Wu find a solution to stop Renard while Nick is still on the run. Adalind receives a phone call that throws her into the middle of everything. Back at the spice shop, Monroe and Rosalee's adventure in babysitting takes an interesting turn when Diana demonstrates her power. Meanwhile, Eve and Trubel work to solve the mystery of the cloth found with the healing stick.
Watch the trailer for Fugitive below: