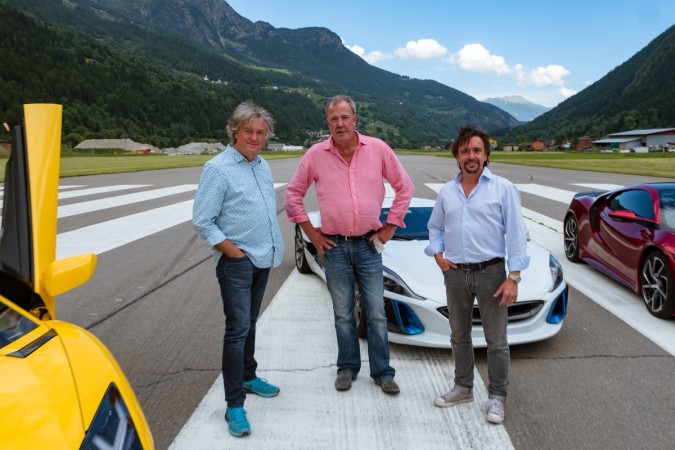 After breaking a car in the last week's episode, The Grand Tour presenter Richard Hammond and James May will be seen trying out different ways of refuelling a car without having to pull over in the upcoming episode.
Also read: Watch The Grand Tour Season 2 Episode 6 online: Richard Hammond breaks another car!
In The Grand Tour Season 2 Episode 7 titled 'It's a gas, gas, gas', Richard Hammond and James May calculate that a motorist loses an 36 days (average) of their lives filling up fuel and vow to do something about it using their skill and ingenuity to invent a system for filling up on the move.
Hamster will also be seen testing a new, track-focused version of Lamborghini Huracan called the Performante at the Eboladrome.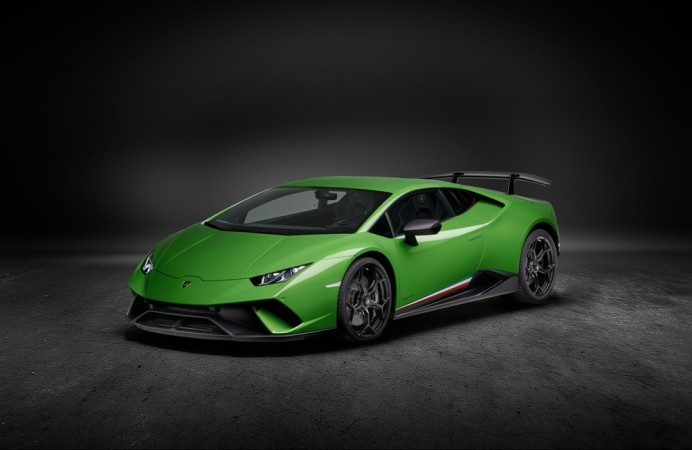 Meanwhile, Jeremy Clarkson will become the storyteller as he will be telling the story behind one of motorsport's greatest battles— the epic struggle between the mighty Audi Quattros and the underdog Lancia 037s in the 1983 World Rally Championship.
Watch the trailer here.
And, in this week's Celebrity Face Off, boxer Anthony Joshua goes head-to-head against WWE star Bill Goldberg which will decide the world's fastest boxer.
The Grand Tour Season 2 Episode 7, titled "It's a Gas, Gas, Gas", is scheduled to arrive on Amazon Prime Video on Friday, January 19, at midnight.

Here are some sneak peeks from the last episode.