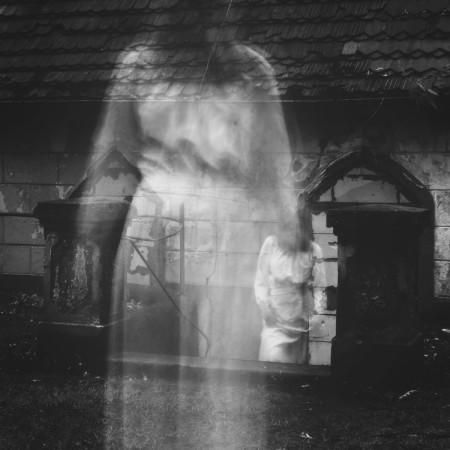 A spine-chilling video showing a "ghost" standing along a well-lit road in Singapore has gone viral. The video was apparently recorded on Upper Bukit Timah Road.
In the footage, a driver is seen driving on a relatively empty road when his dashcam catches an apparition of a man. When the video is slowed down, the figure becomes clearer. It seems to be transparent, wearing loose white trousers and a dark top.
The ghostly figure appears to levitate two feet above the ground, according to Daily Star. If the person was a human, he would have climbed on top of the road divider. However, there were no reports of accidents or disturbances in the area, reported the March 9 article.
IB Times India has not verified the authenticity of the video.
The Southeast Asian country has several haunted places and is very well known for ghost stories.
The yellow tower at the East Coast Park is said to be haunted by the spirit of a woman who was brutally gang-raped and murdered there.
Old Changi Hospital has a long history dating back to 1935. It said that in 1942, Japan used the hospital as a prison camp for British soldiers and their allies.
The dilapidated Tanglin Hill Brunei Hostel is another popular haunted places in the Lion City. People said that they have an eerie feeling whenever they step into the building. Some have even reported encountering strange incidents there.
Check out the video here: