The fourth episode of HBO's Game of Thrones, due to be aired on August 6 in the US, has reportedly been leaked online. Although the leak is not a part of HBO's recent hack case, the broadcaster's partner Star India confirmed that it was a separate hack. However, while many fans have already watched the leaked episode despite the low quality, others are still waiting for its official release.
Also read: Game of Thrones season 7 episode 4 photos tease Theon Greyjoy's future
Following the telecast of the first three episodes, The Spoils of War is supposed to deal with some much-anticipated conflicts between Cersei Lannister and Daenerys Targaryen. Till now, the seventh series of the HBO fantasy drama has already proved to be a very slow starter while the upcoming episode is expected to fill the gap between all the unanswered questions.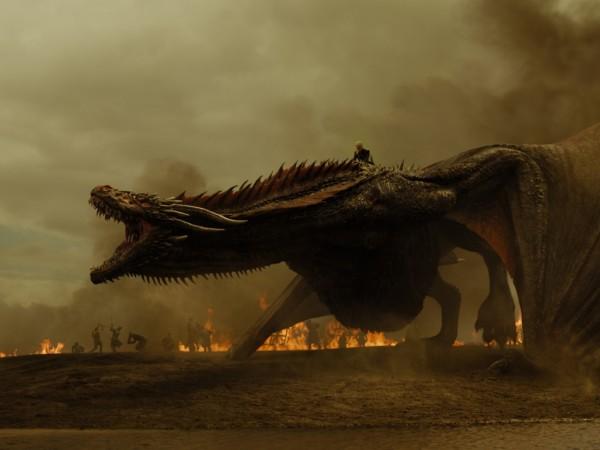 So, in episode 3, The Queen's Justice, Euron Greyjoy brought 'gifts' for Cersei as he promised, presented Ellaria Sands and Yara Greyjoy in front of her. And, Cersei finally took the much-awaited revenge on Olenna Tyrell (Jaime murdered her) and poisoned the Sand's Snake in front of her mother Ellaria Sands (as she poisoned Cersei's daughter Myrcella to death).
Meanwhile, Jon Snow met the mother of Dragons, Grey Worm took over the Casterly Rock, and Daenerys became aware of the death of all her allies.
Therefore, it is time to see what step Daenerys takes to take over the King's Landings. But what will she do? We have seen in the preview that Dany is fed up with all the 'clever plans'. Will she take the help of her dragons finally? But she does not intend to become the Queen of the ashes as well.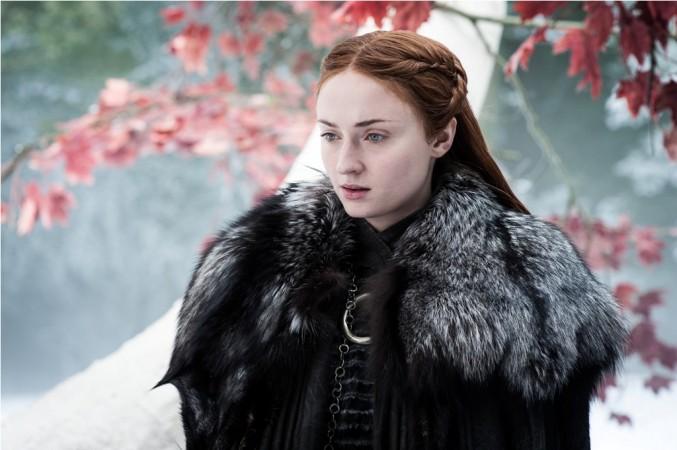 Adding to that, the preview also teases that Arya reaches Winterfell and there is a big Stark reunion to happen. Yes, Arya will meet Sansa and Bran finally in the upcoming episode. To know more, you have to catch up with the fourth episode of Game of Thrones season 7.
The Spoils of War will be aired August 6 on HBO and HBO Canada at 9 pm ET. Indian viewers can watch it on Hotstar on Monday (August 7) at 7.30 am IST and Tuesday (August 8) on Star World. Apart from that, one can watch it on HBO Now, Hulu, Sling TV live online.
Watch the preview below.