HBO has released photos from the fourth episode of Game of Thrones season 7 which is titled The Spoils of War, ahead of its release. We have already seen the preview of episode 4 but these photos give a sneak peek into what's brewing with every major character in the series.
Also read: This old conversation from Game of Thrones season 1 predicts EVERYTHING
After Bran's reunion with Sansa in the last episode, another much awaited Stark reunion -- of Sansa Stark (Sophie Turner) and Arya Stark (Maisie Williams)-- is going to happen in the Spoils of War.
In the last episode (The Queen's justice), Queen Cersei took revenge on her children's murderers. Hence, we have witnessed Olenna Tyrell's death who admitted to Jaime that she killed Joffrey. "Tell Cersei. I want her to know it's me," she told Jaime. Alongside, Cersei gave a [poisoned] kiss to Ellaria Sand's (she poisoned Cersei's daughter Myrcella to death) daughter, the Sand's Snake, in front of her.
So, let's predict (according to the photos) what could happen in the forthcoming episode of the series.
Little Finger aka Lord Petyr Baelish is sneaking around in Winterfell and trying to discover new ways to manipulate Sansa. On the other side, Daenerys seeks ideas from Missandei about how to deal with Jon Snow in future.
Talking about House Lannister, Cersei plans her next move with Qyburn as she is confident enough that she will defeat the mother of Dragons in the war though Greyworm took over the Casterly Rock.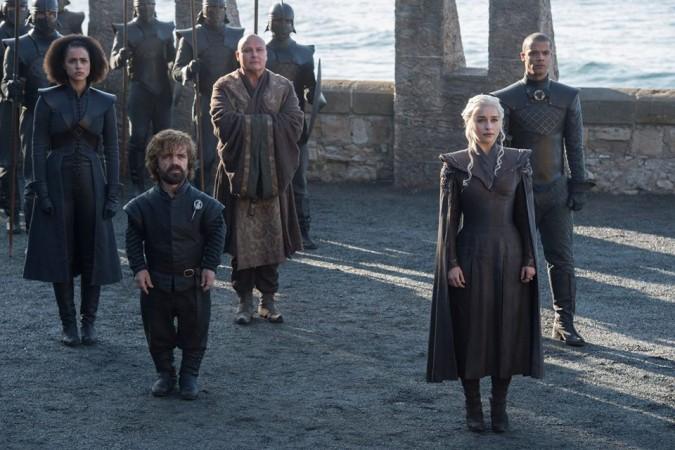 On the other hand, Theon Greyjoy will be seen arriving on a sea shore in a boat with a couple of other men while his sister Yara Greyjoy is still held by Queen Cersei in Westeros. Does Theon have any master plan? To know more, catch up episode 4 this Sunday on HBO.
Game of Thrones season 7 episode 4 titled The Spoils of War will be aired on August 6 on HBO and HBO Canada at 9 pm ET. Indian viewers can watch it on Hotstar on Monday (August 7) at 7.30 am IST and on Star World on Tuesday night. Apart from that, fans can watch it on HBO Now, Hulu, Sling TV live online.
Take a look at the photos below.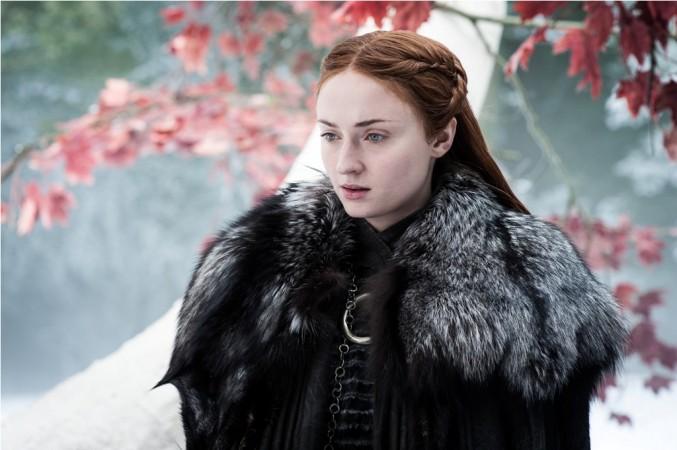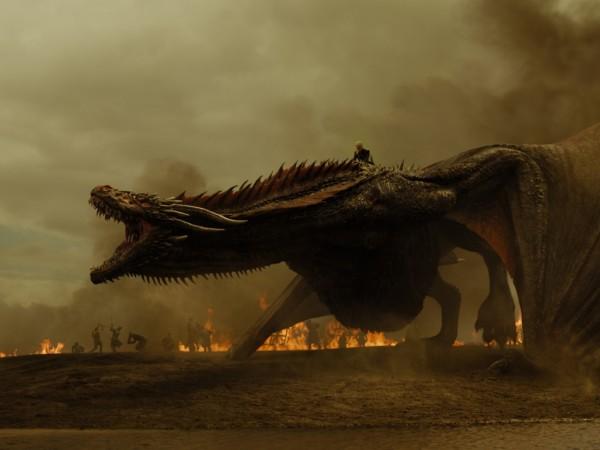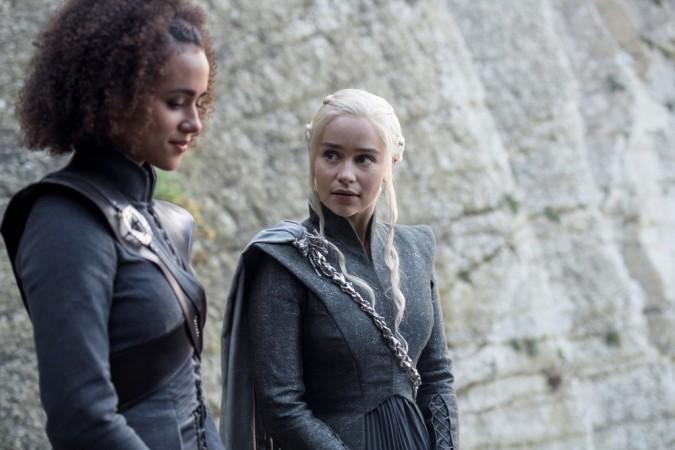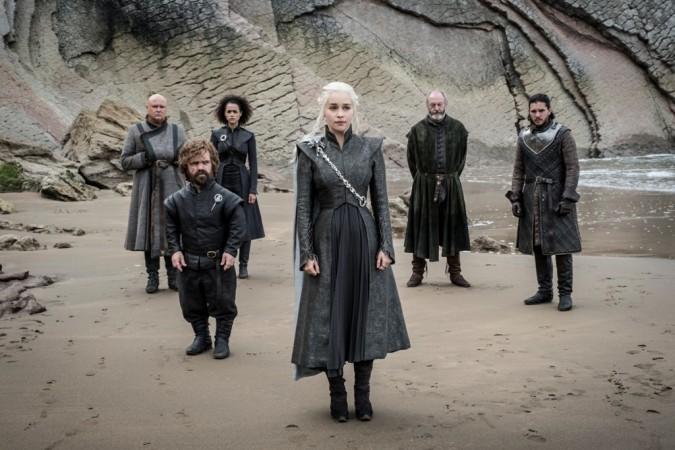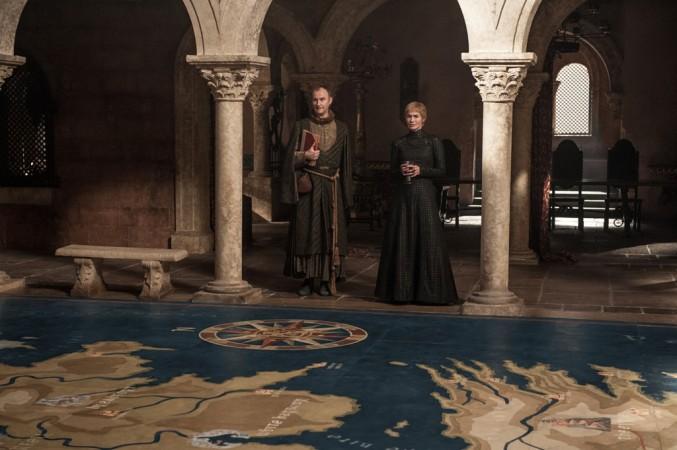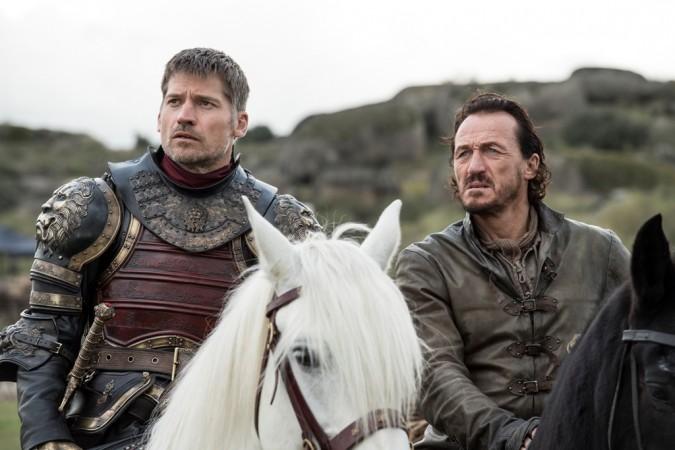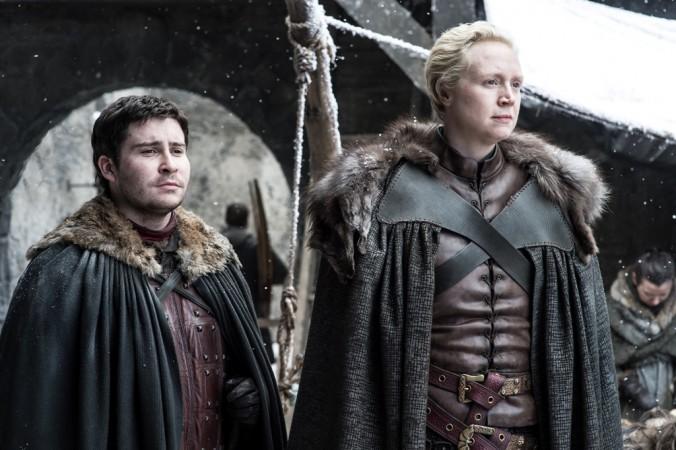 Watch the preview clip for Game of Thrones season 7 episode 4 here.