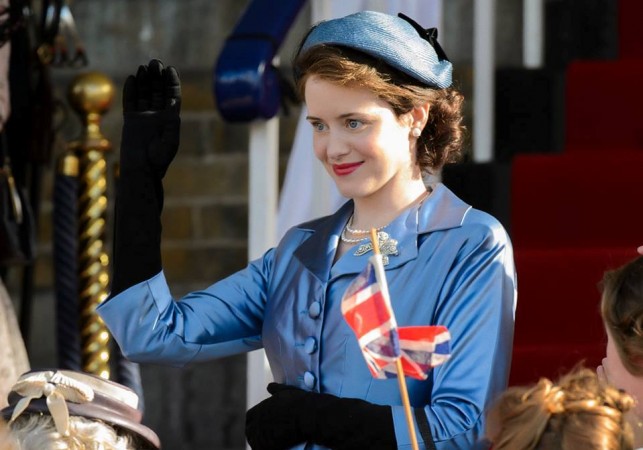 Netflix has released another trailer for The Crown Season 2 just prior to its worldwide premiere in December.
Also read: The Crown Season 3 air date, spoilers: Olivia Colman is 'full of fear'
"History was not made by those who did nothing," Claire Foy's character, the Queen, says in the trailer.
The Crown, a Netflix original series, tells the inside story of Queen Elizabeth II's reign, as the fragile social order established after the Second World War breaks apart.
Beginning with Her Majesty's Armed Forces fighting an illegal war in Egypt, and ending with the downfall of her third Prime Minister, Harold Macmillan, after a devastating scandal, the second season ushers in the revolutionary era of the 1960s.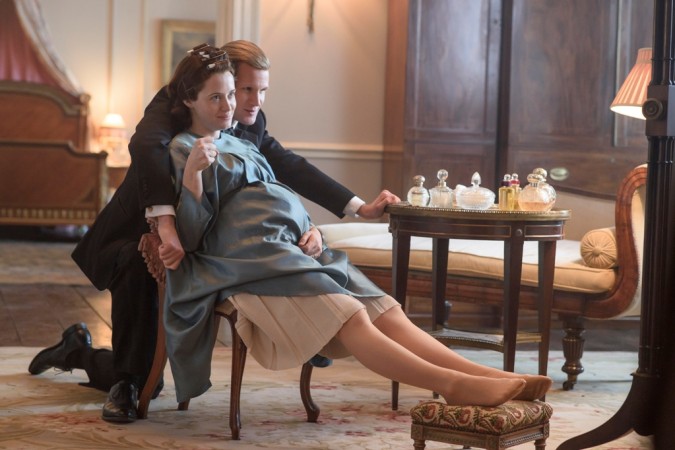 Overall, the Queen seems to have a lot more troubles — both foreign and domestic. As the trailer shows, her married life would also tremble. In the beginning of the trailer, someone warns her: "You married a wild spirit."
Besides this, Queen's sister Princess Margaret, who calls herself a modern woman, is seen flaunting a little too much in the trailer. Also, she ties the knot with a society photographer Antony Armstrong-Jones (played by Matthew Goode of Downton Abbey).
Watch The Crown Season 2 trailer here.
The Crown continues to chronicle the major political and global events that have defined and shaped the second half of the twentieth century - a series that is unprecedented in its scale, ambition and creative vision.
Based on the award-winning play, The Audience, the popular Netflix drama features a stellar cast for Matt Smith, Claire Foy, Victoria Hamilton, Vanessa Kirby, John Lithgow, Nicholas Rowe, Pip Torrens, Jeremy Northam, Ben Miles, Billy Jenkins.
After a successful debut last year, The Crown Season 2 is set to arrive on Netflix on December 8, 2017.