Criminal Minds, the tvN crime thriller drama, will be back with episode 7 this Wednesday, August 16, at 10.50pm KST. This chapter could focus on the relationship between Kim Hyun Joon and Ha Sun Woo.
The male protagonist is really curious to know about Nadle river case and he recently found out that the female lead was the first victim of the incident. It remains to be seen if she will share some new details about the incident with him.
Behind the scene photos of the upcoming episodes tease a confrontation between the onscreen couple. The images also hint at a showdown between the female lead and the psychic killer, who loves torturing women.
Also read Watch Reunited Worlds episodes 17, 18 live online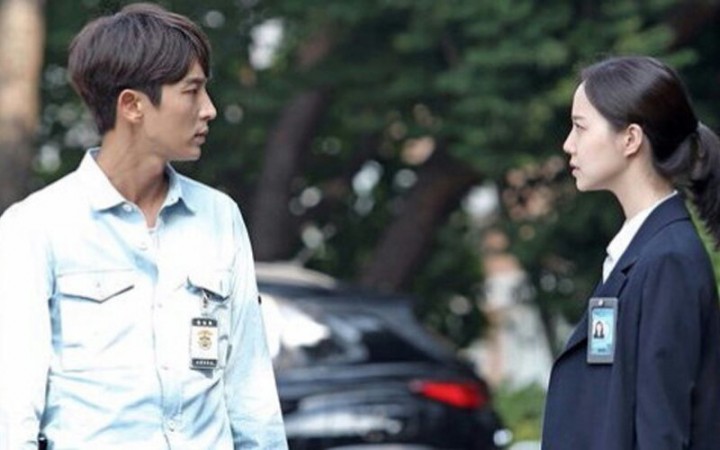 The Korean mini-series will even show team leader Kang Ki Hyung secretly meeting a former profiler in prison probably to know more about serial killer Kim Yong Chul, who is popularly known as The Reaper.
The NCI team will chase the killer again as he tries to attack the profilers and plot revenge against their leader. The viewers can also look forward to the birthday celebration of Nana Hwang, the bubbly tech analyst, in the seventh episode.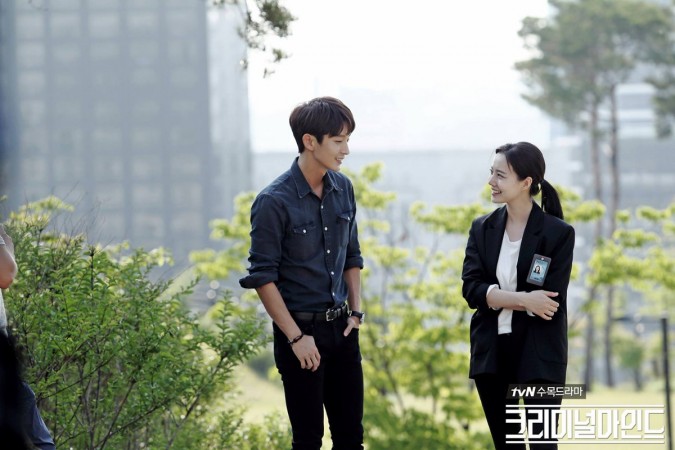 "The NCI team members are at a surprise birthday party that they prepared for Na Na Hwang. Kim Hyun Joon, Ha Seon Woo and Yoo Min Young are present at the party. Through this scene, viewers will get a sense of how close the NCI members are with each other and it is one of the rare moments in which viewers can watch the show in a relaxed state," read a synopsis for episode 7.
Click here to watch Criminal Minds episodes 7 and 8 live online. Korean drama lovers can also catch up with the latest episodes of the show on various video streaming sites, such as Viki and DramaFever.
Watch the trailer below: