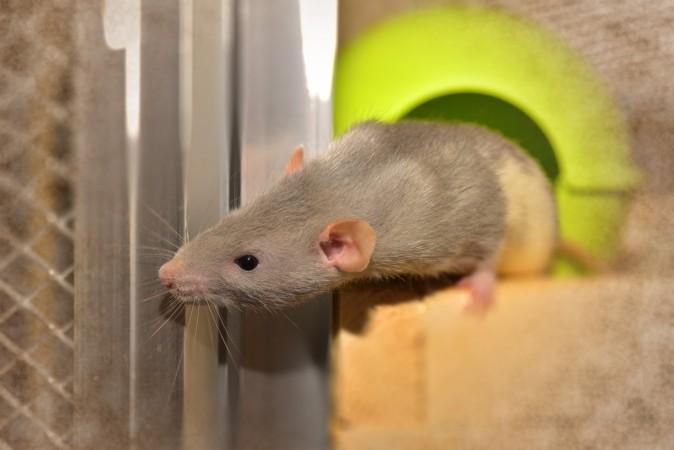 How will you react if a rat suddenly jumps at you when you are in a public place? A viral video shows shoppers freaking out after seeing an aggressive rat on an escalator at a Philippines mall.
According to Inside Edition, people visiting the mall in Manila on the day had one of the greatest scares of their life when they spotted the rat lurking on the escalator near a food court. One shopper jumped hysterically in fear when the rat lunged at her.
A man hopped incessantly off the staircase with his bags over his head as the fretful creature tried to attack him at every point, while another woman walked down the stairs coolly avoiding the rat.
"It was an ordinary mall stroll when I heard ladies shouting, so I got close and start recording," ViralHog quoted the cameraman as saying.
Video of the incident was posted on social media on Wednesday and it went viral instantly.
When the Manila City Health Office Sanitation looked into the matter, they found that waste was not being disposed of properly in the area, according to reports.
Check the video here: