7 Day Queen, also known as Queen for Seven Days, will premiere on KBS2 tonight, May 31, at 10pm KST. Episode 1 is said to revolve around the journey of Chaegyeong from her village to Hanyang.
The Korean mini-series features Remember - War Of The Son star Park Min Young as Shin Chae Kyung. Her character is described as a cheerful young girl from the countryside, who decides to make her own living by moving on to Hanyang with her parents.
Also read: Drinking Solo star Gong Myung opens up about upcoming Kdrama Bride Of The Water God
On her way to the capital city, the title character meets two royal brothers, Lee Yeok and Lee Yung. The period drama revolves around the love triangle between the three of them. It also focuses on the various challenges faced by the female protagonist.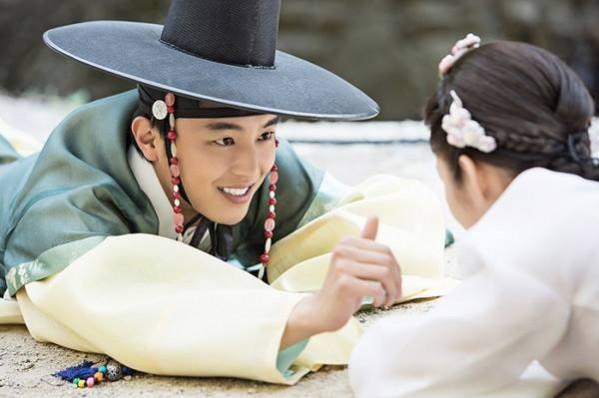 The character of Prince Lee Yeok will be portrayed by Introverted Boss actor Yeon Woo Jin. He leads a boring life until he meets the title character, who encourages him to do something meaningful in life. So he begins to chase his dream for the first time.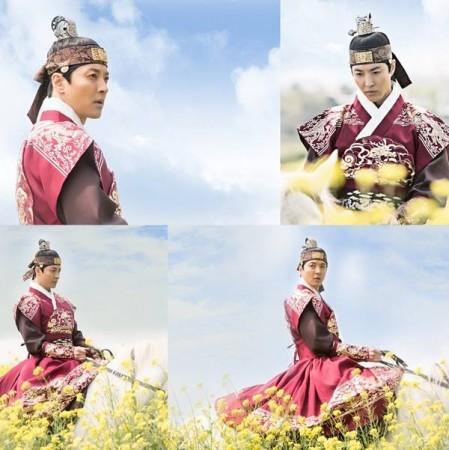 Laurel Tree Tailors star Lee Dong Gun will play the role of Prince Lee Yung. His character is described as a young man with a bitter past. He becomes strong and proves his abilities to those who are doubtful of his leadership qualities, just to impress the female protagonist.
Click here to watch 7 Day Queen episode 1 live online on KBS2 tonight at 10pm KST. The Korean drama lovers can also watch the premiere episode of the mini-series online here. Check out the official synopsis below:
Just for seven days, Queen Dangyeong was on throne because of her political rivals who forcibly expelled her from the palace. The King, missing his queen, is said to have looked up at the mountain every single day. They spent the rest of their life longing for each other after she was ousted from the palace so suddenly.
Watch the trailer of Seven Day Queen below: