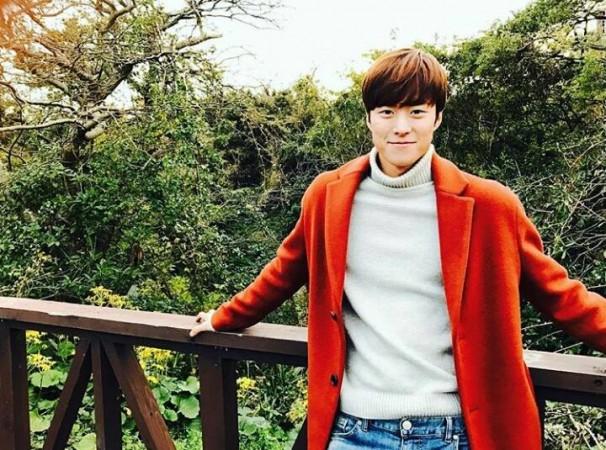 South Korean actor Gong Myung, who is known for his role as Jin Gong Myung in the mini-series Drinking Solo, has opened up about upcoming period drama, Bride Of The Water God.
The drama is loosely based on the popular sunjung manhwa (Korean comics) of same name by Yoon Mi-kyung and revolves around the life of a village girl named So Ah, who decides to make a sacrifice for her community.
In the mini-series, the 22-year-old actor plays the role of a wind god named Bi-ryum, who lives with the villagers and tries to help the male protagonist.
Also Read: Drinking Solo Season 2: Will tvN renew Ha Seok-jin starrer romantic comedy?
"In the past, I played mostly 'daily life' characters, so it was easy to find references for the roles. I could actually observe people living that life,But this time, you have to read the scenario and become part of an imaginary world. It is difficult, but it's also fun. It feels like I'm becoming a part of that world," Gong Myung said.
He further said it would be really interesting to be an actual god. "So once I finish work, I could go straight to my room and go to bed in an instant," Soompi quoted him as saying.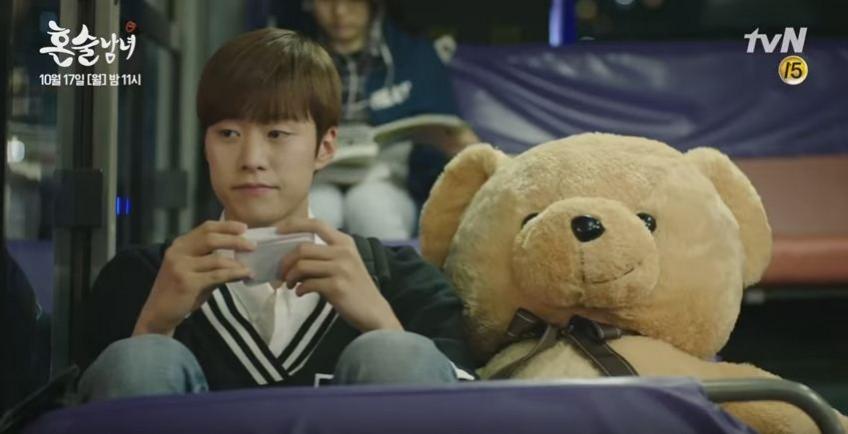 In Bride Of The Water God, the Drinking Solo star will be sharing screen space with Six Flying Dragons actress Shin Se Kyung and Moon Lovers: Scarlet Heart Ryeo actor Nam Joo Hyuk. While Se Kyung will portray the female lead, Joo Hyuk will play a water god named Ha Baek.
Other celebrities to appear in the Korean mini-series include Uncontrollably Fond star Lim Ju Hwan as male antagonist Hoo Ye and f(x) member Krystal Jung as goddess Hye ra along with Kang Ha Neul and Yang Dong Geun in guest roles.
The period drama, which is written by Jung Yoon Jung and directed by Kim Byung Soo, is scheduled to premiere on tvN during the second half of the year.