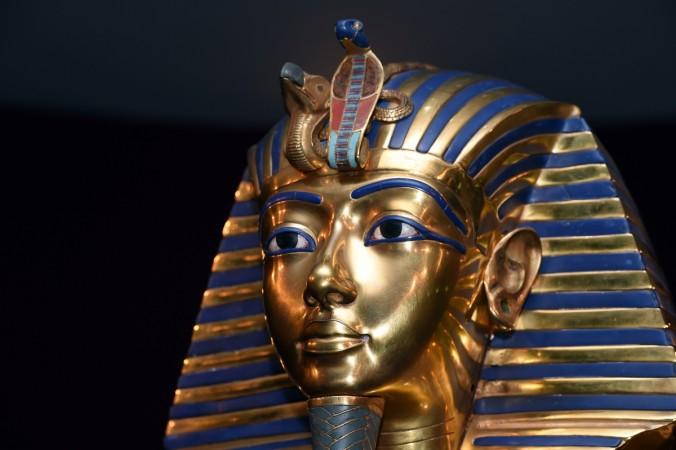 Tutankhamun has always been an unsolved mystery in the history of Egypt. Research suggests that the young pharaoh, known as one of the weakest kings of ancient Egypt, was not actually weak. In fact, he could have been a child warrior.
The 3,000-year-old leather war-armor of the boy king has uncovered the signs of battle scars, which could change our understanding of Egyptian history.
According to the Channel 5 documentary "Secrets of Tutankhamun's Treasures", experts analyzed the history of Tutankhamun's ancient battle-hardened armor, which was found in the tomb of the ancient Egyptian pharaoh. The experts used a kind of specialized photography known as Reflectance Transformation Imaging for the analysis.
"It was possible to see abrasion along the edges of the leather scales, meaning that the armor had seen considerable use. That suggests that Tutankhamun had worn it, and that perhaps he had even seen battle," said Lucy Skinner, an expert on ancient Egyptian leather at the UK's University of Northampton, who worked with a TV crew during the filming of the documentary.
"If this is true, it would be an amazing revelation, countering the idea that Tut was a weak and sickly boy-king," Skinner added.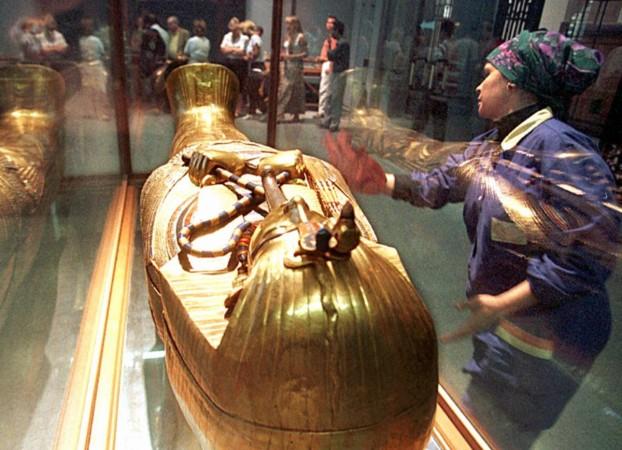 Skinner, whose research includes studying ancient Egyptian and Nubian leather objects to understand their origin and significance, also tried to recreate King Tut's ancient leather garment after examining the fragile remnants of the armor.
King Tut's armor was housed in the new Grand Egyptian Museum in Cairo.
She said: "I have been working on some experimental tanning to create replicas of the individual scales. The ancient methods used for making this type of leather are not really well understood and it rarely survives at archaeological sites because it is really vulnerable to damage caused by moisture."
Tutankhamun died when he was just 18-year-old. He was crowned as pharaoh in 1,332 BC when he was eight or nine.
His tomb was discovered in 1922 by renowned British archaeologist Howard Carter during an excavation in the Valley of the Kings at Thebes.
King Tut's battle armor was completely tattered when it was first discovered. The conservators at Cairo museum are still trying to restore it.