The Mithali Raj controversy is opening up untold tales of Indian cricket and the latest in that list suggests that a senior administrator of the Board of Control for Cricket in India (BCCI) did not want MS Dhoni to be the captain.
After Mithali lashed out at coach Ramesh Powar for 'discrimination' and CoA member Diana Edulji for trying to 'destroy her' – it has now come to light that the administrators have also been trying to involve themselves in the men's cricket team.
The controversy regarding Dhoni happened during the Asia Cup tournament in September where he was handed captaincy for the game against Afghanistan.
"In the match against Afghanistan, Rohit Sharma rested himself and the Indian team management decided to hand over the captaincy to MS Dhoni because of his seniority and also as a special gesture.
"A senior BCCI administrator, however, kept insisting that appointing MS would've been a regressive step and said the next senior most cricketer should lead the side. So, all this talk about outsiders not interfering is absolute nonsense. The administrator refused to give MS the captaincy which was very weird given his experience," a close source was quoted as saying by The Times of India.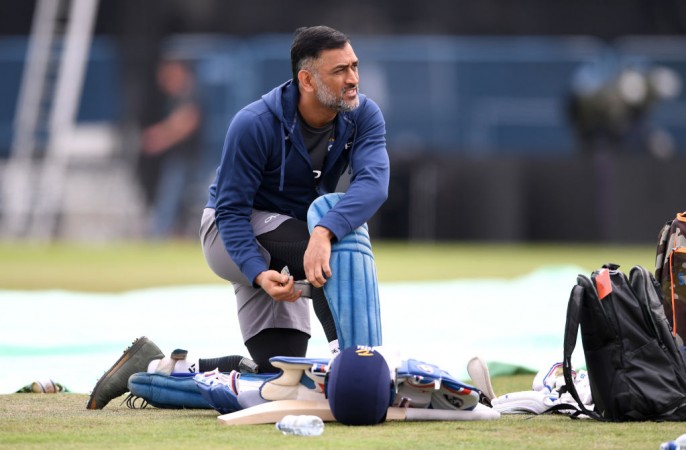 The displeasure was not only from the BCCI administrators as reports suggested that the selection panel was also opposed to Dhoni's election as captain for the game.
"The selectors are not pleased that wholesale changes were rung in for the match and both stand-in captain Rohit Sharma and vice-captain Shikhar Dhawan sat out with MS Dhoni forced to be captain again, out of nowhere," a BCCI source told India Today.
The damning reports do not stop here as it has also been learnt that the same BCCI administrator is also behind a contract upgrade – from Grade C to Grade B – for an Indian player who continues to be a part of the national side.
"It was a kind of diktat. He (the unnamed cricketer) was picked for the series in England and failed but continues to be around. You should ask this administrator if there was any effort to exert influence, even if that meant dictating the team who their captain should be," the source concluded.