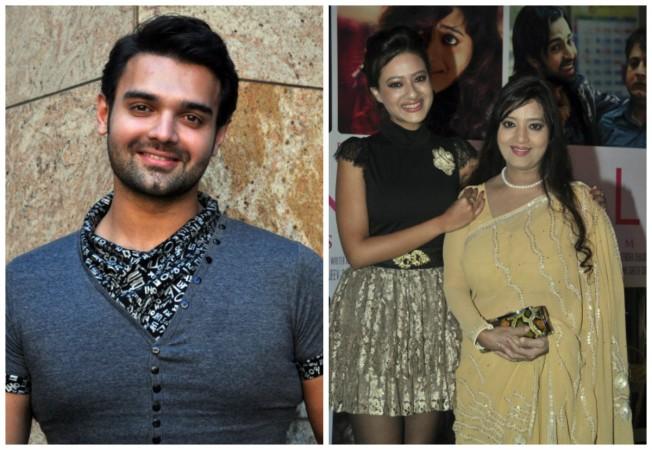 Mithun Chakraborty's son Mimoh recently married Madalsa Sharma but it was reported that the wedding did not happen on the scheduled date as police had arrived there to investigate rape charges against him. However, Mimoh's mother-in-law Sheela Sharma has rubbished the reports.
Madalsa's mother said that the marriage was delayed to "honour a court order". "No cops came calling, all that was reported was just rumours. We are shocked that anyone could write such things," Sheela told Mumbai Mirror. She also called the rape allegations against Mimoh as false.
It was earlier reported that a police team had arrived at the wedding venue on July 7 after which the bride's family walked out and the ceremony was called off. Later, Mimoh and Madalsa tied the knot on July 10.
Although Mithun's son is a happily married man now, he is still in big trouble. An FIR was lodged against Mimoh after a Bhojpuri actress accused him of rape and cheating. The FIR also included Mithun's wife Yogeeta Bali's name as she has been accused of threatening her.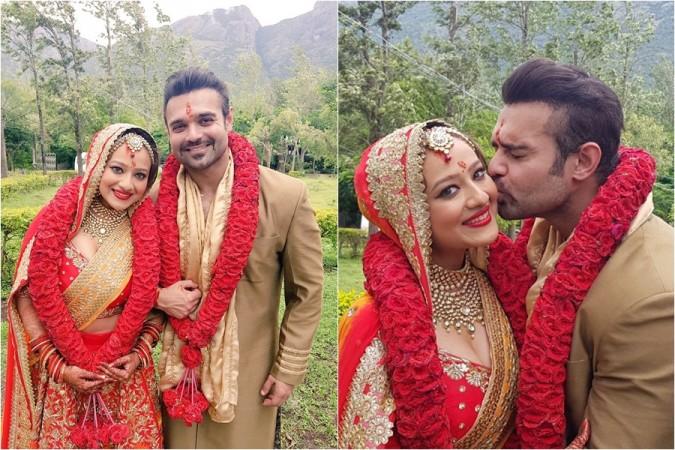 The complainant had alleged that Mimoh raped her for four years on the pretext of marrying her. She even said that he had first raped her by spiking her drink and later caused a miscarriage.
Although no response from the Chakraborty family has come yet, Sheela has been standing in support of Mimoh. The fact that they got their daughter married to him amidst these allegations proves that the Sharma family supports Mimoh.