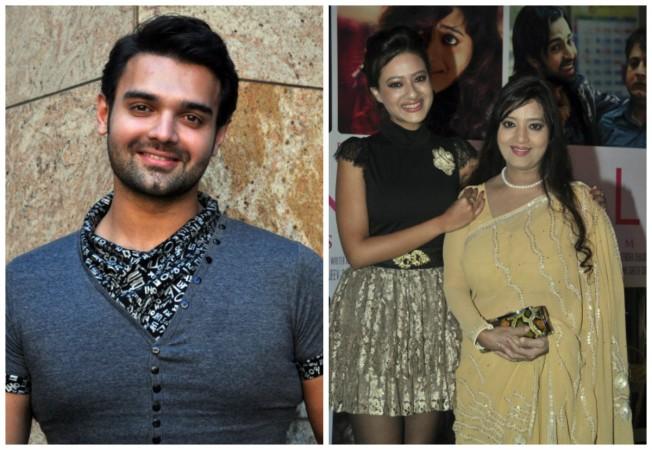 Veteran actor Mithun Chakraborty's son Mimoh found himself in trouble after a Bhojpuri actress accused him of raping her on the pretext of marriage. However, these serious allegations will apparently not hinder his wedding with girlfriend Madalsa Sharma.
Madalsa's mother and yesteryear actress Sheela Sharma has reacted to the controversy, confirming that Madalsa and Mimoh's marriage will be held on the scheduled date. Extending support to Mithun's son, she also raised questions on the complainant's intentions.
"It's happening on July 7. Mimoh met her (the complainant) in 2015 and we are aware of it. In fact, Mimoh had also filed a Non Cognisable (NC) complaint against her for creating trouble in the past. Why has she resurfaced now, just a few days before the wedding? Why did she wait for so long to take action? Everybody has a past and we know the truth," Sheela told Bombay Times.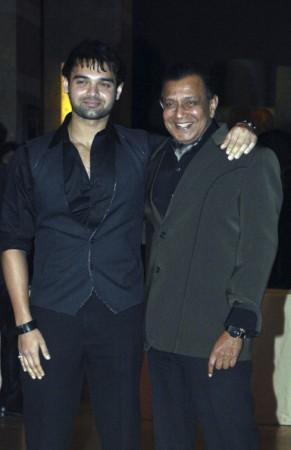 On the other side, the complainant's lawyer said they will make sure that Mimoh and his mother, Yogeeta Bali get arrested before his marriage.
"A case against Mimoh and Mrs Yogeeta Bali has been registered with Begumpur Police Station, New Delhi., under sections 376, 328, 313, 417, 506 of IPC. An FIR has been launched and we shall see that the accused are arrested before his wedding with another girl on July 7 in Ooty," the lawyer told The Times of India.
Just a few days prior to Mimoh's wedding with Madalsa, the Bhojpuri actress had filed a complaint against him for allegedly raping her for four years with the promise to marry her. She has also accused him of causing a forceful miscarriage by making her consume some medicines.
Claiming that she was in a relationship with Mimoh since 2015, the complainant even accused Mithun's wife of threatening her.