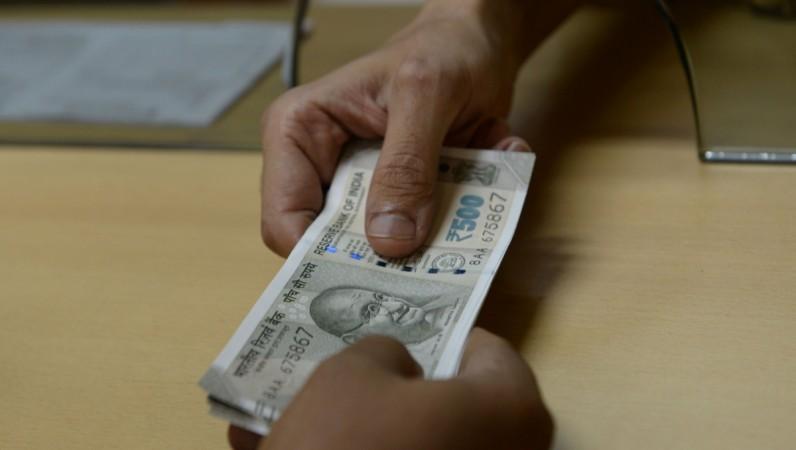 Three months after talks for a stake sale to Canadian billionaire Prem Watsa-controlled Fairfax Holdings failed to materalise, other PE investors are eyeing a stake in Catholic Syrian Bank (CSB).
"Yes, we are talking to a new set of investors. Hopefully, within a few weeks, we should be able to start exclusive dialogue with one of them," the Economic Times (ET) quoted a person familiar with the development, as saying.
Also read: Catholic Syrian Bank mulls IPO, again
The daily referred to US private equity (PE) firm Warbug Pincus, InCred Finance and Aion Capital as interested to acquire a controlling stake in the Thrissur-based, 97-year-old bank.
It may be recalled that talks between the bank and Fairfax Holdings for selling 51 percent stake to the latter were called off over differences in valuation. A Bloomberg report in May this year said that the bank's share was valued at about Rs 165-200 apiece and Fairfax Financial was offered at a 15 percent premium to the price for acquiring controlling stake.
The latest report of PE firms reportedly in talks with the bank to acquire a stake comes even as the Mint had reported last month that CSB was also planning an initial public offering (IPO).
AION Capital Partners is a joint PE fund sponsored and run by Apollo Global Management India Advisors Private Limited and ICICI Venture Funds Management Company Ltd., according to the VCCircle.
CSB was formed on November 26, 1920, and commenced business from January 1, 1921, with a paid-up capital of Rs 45,270. Currently, it has 430 branches and 240 ATMs in India.
In the past few years, very few unlisted banks have approached the capital markets to raise funds, the most prominent being RBL Bank, apart from small finance banks such as AU Small Finance Bank.
Another privately-held lender that was in the news in the recent past was Tuticorin-based Tamilnad Mercantile Bank (TMB).
TMB issued bonus shares in the ratio of 500:1 (500 equity shares for every one Rs 10 share held) to its eligible shareholders, for which the record date was May 25, 2016.
If that sounds unbelievable, here is more. TMB paid an interim dividend at the rate of 14,000 percent, or Rs 1,400 per equity share, for the financial year 2015-16, followed by a second interim dividend of 4 percent.
In 2014-15, the bank paid Rs 1,600 per share as dividend in two instalments, same as in 2013-14.
The bank was established by Nadars, a community in Tamil Nadu, as The Nadar Bank Ltd. in 1921 and was later renamed as Tamilnad Mercantile Bank on November 26, 1962.