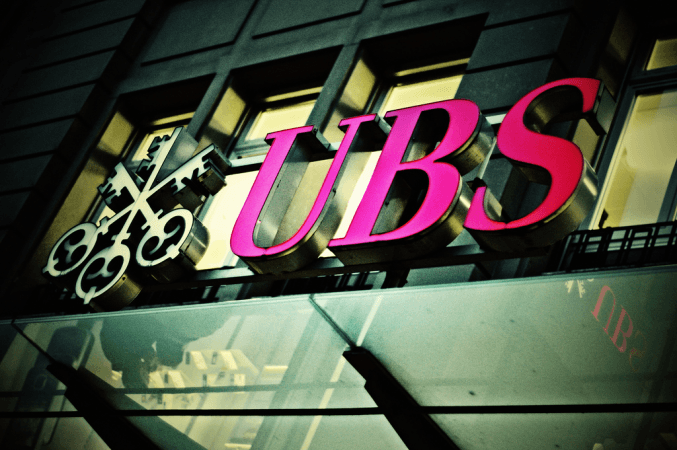 Is the crackdown on hoarding black money abroad by Indian nationals losing steam? If the recent figures released by Swiss National Bank (SNB), the central banking authority of Switzerland, are anything to go by then all is not well in the Indian government's fight against black money.
There has been a 50 percent increase in deposits (Rs 7,000 crore) made by Indians in Swiss banks in 2017, which reverses a three-year trend when deposits dwindled under pressure from government clampdown on black money being deposited in Switzerland. The last surge was witnessed in 2004 when money deposited increased by 56 percent.
In comparison, the total funds held by other foreign nationals, rose just three percent to Rs 100 lakh crore in the same period.
This increase in deposits comes as a surprise in light of the fact that India is seriously pursuing alleged black money stashed overseas, including banks in Switzerland.
The government on the direction of the Supreme Court set up a Special Investigation Team to investigate all cases of black money deposits both at home and abroad.
New strategies were adopted by the government to seek out black money, including enacting a new law and amendments to the Anti-Money Laundering Act. Several chances were also given to people to declare hidden assets.
In 2016, Indian deposits in Swiss banks dropped by 45 percent to Rs 4,500 crore — lowest ever since 1987, when the Swiss government started making banking data public.
The latest 2017 SNB data shows that Rs 3,200 crore are in form of customer deposits; Rs 1,050 crore are through other banks; and Rs 2,640 crore as 'other liabilities' like securities.
Deposits under all three categories have risen sharply compared to 2016 when there was a sharp decline in deposits under all three categories, the data shows.
In 2006, Indians had deposits worth Rs 23,000 crore in Swiss banks, which were the highest ever. However, a decade later the deposits came down by one-tenth of that amount.
Since 2006, this is just the third time that a surge has been witnessed in deposits by Indians in Swiss banks. The previous being 12 percent in 2011 and 43 percent in 2013.
A few months back, a mechanism was put in place for automatic sharing of data between the governments of Switzerland and India to curb the menace of black money. There have been many discussions between the officials of both countries to hasten the process of identifying dubious accounts of Indians in Swiss banks.
The SNB data does not include the amount of black money deposited by Indians Swiss banks nor does it show money deposited by Indians, NRI or others, in name of entities based in other countries.