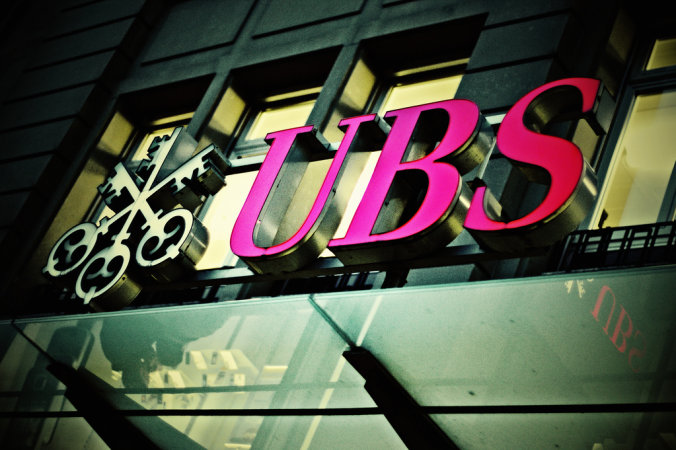 Switzerland has stated India's data security and confidentiality laws as 'adequate' for entering into an automatic data exchange of information (AEOI) pact. This will open continuous access to information on money hoarders in the Swiss banks.
The Swiss government published a detailed fact-sheet in its official gazette with an introduction to "automatic exchange of information relating to financial accounts with India". In that, it mentioned other financial centres like Liechtenstein and Bahamas who have entered into these pacts.
The German fact-sheet further explains Switzerland's interest in exploring its better access to Indian market including reinsurance and financial sectors.
The issue of black money has long remained a matter of debate in India as Swiss banks have served as safe havens for illicit wealth cached abroad.
In June, the governing body of European nations, the Swiss Federal Council, authorised the AEOI with as many as 40 jurisdictions apart from India for immediate sharing of details about black money, despite the fact that it sought adherence to data confidentiality and security.
About the notification
The notification is with reference to the exchange between the two countries after the introduction of AEOI with reference to the tax issue under the guidelines of G20, OECD and other global organisations.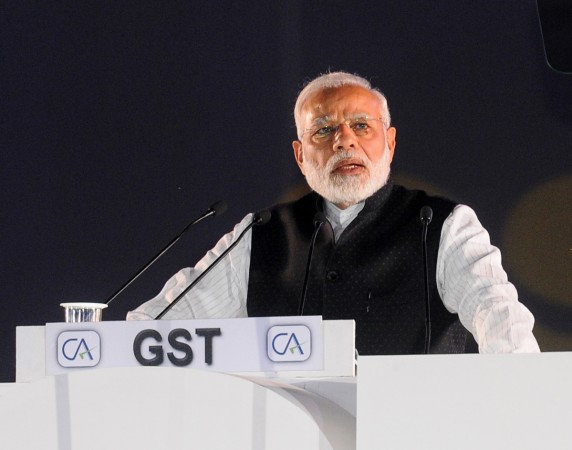 The Swiss government notification authorises the Council to notify India about the date on which the automatic exchange is supposed to take place. Although the implementation is being planned for 2018, the first set of data exchanges is likely to take place in 2019.
Since the decision is not with respect to any referendum, there shouldn't be further delays in its implementation, said a report.
Taking into account the changes made in the tax laws and to fight the black money fraud happening in India and abroad, the Swiss government has said that the legal administrative and technical framework with respect to confidentiality and data security in India has been deemed satisfactory by Global Forum's expert panel. After this, the Swiss Federal Department of Finance assessed this further and confirmed that it found them to be 'adequate'.
"All agreements concerning the exchange of tax information concluded by India contain a confidentiality clause which corresponds to that of the model OECD agreement," it noted, after considering the country's Income Tax Act, according to the Times of India report.
Modi's promise
The ruling party, among other things, had said during elections that they would bring back black money stashed abroad.
The latest development in that direction is a step towards fulfilling its election promise.
Although, Swiss data now reveals that money under Indian names in Swiss banks has hit a new low, it is still a mystery as to when it would make it back to India.