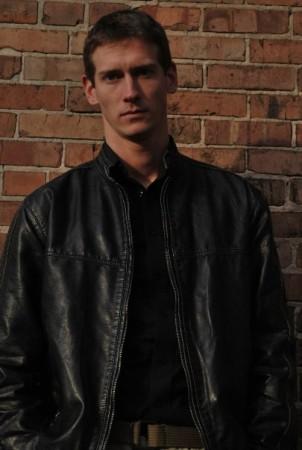 John Bernecker, a stuntman on The Walking Dead set who was rushed to an Atlanta hospital after a stunt on the set went horribly wrong, has died.
His family released a statement confirming the stuntman's death following injuries sustained while filming Season 8 of the AMC series. They also said Bernecker's organs will be donated to those in need.
Also read: Jennifer Lopez shows a lot of skin in a revealing bikini and says she misses Miami
"Although devastated by their loss, John's loved ones have ensured his legacy will live on, not only through the personal and professional contributions he made during his life, but also by their generous decision to allow John to save lives as an organ donor," the statement read.
So what exactly led to Bernecker's death?
According to reports, Bernecker and Dwight actor Austin Amelio were filming a scene on a balcony when the accident occurred. There was a safety cushion placed below the balcony, but Bernecker missed it just by inches, assistant director Matthew Goodwin told police officials, reported TMZ.
Goodwin revealed that Bernecker even "attempted to abort the fall by grabbing onto the railing with both hands." But his momentum slammed him into the bottom of the balcony and when he fell he landed on his head and neck.
Bernecker's girlfriend Jennifer Cocker is reportedly upset with The Walking Dead production, and told TMZ: "Sets need to be safer. There has to be a prerequisite not to put a super professional stuntman with an inexperienced actor who doesn't know what he's doing."
SAG-AFTRA, a labour union, has already launched an investigation of the safety on The Walking Dead set.
"The safety of our members is paramount," the organisation said in a statement. "We will work with the authorities and closely monitor their investigations into this tragic incident."