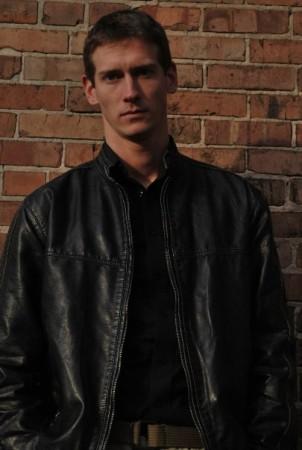 The Walking Dead Season 8 production has been temporarily halted after a stuntman was badly injured on set. John Bernecker suffered serious head injury after falling 30 feet onto a concrete floor. He was immediately rushed to a hospital.
According to a new Comicbook.com report, Bernecker has passed away following the unexpected accident. But there is yet to be an official statement regarding this.
Also read: George R R Martin is disappointed that one of his biggest characters did not make it to Game of Thrones
The Spoiling Dead Fans, a The Walking Dead spoiler forum, revealed that there seems to be conflicting reports regarding Bernecker's condition.
"We have now received a conflicting report saying John is still in serious condition. Honestly, friends, this is horrible. We would never want to add heartache to a hopeful family," the spoiler forum wrote, adding: "Stuntmen put their safety on the line every day with no expectation of awards or even applause. But it's their hard work, appearing so effortless, that adds excitement and vitality to the story on screen."
On Wednesday, Bernecker's girlfriend Jennifer Cocker took to Facebook writing: "John deserves to be seen by every neurosurgeon and doctor there is until one of them sees the life we all know he has in him and bring him back to us... THIS ISNT FAIR."
Shortly after the accident, AMC released a statement announcing its decision to temporarily shut down production, and revealed that Bernecker was immediately taken to a hospital in Atlanta following the accident.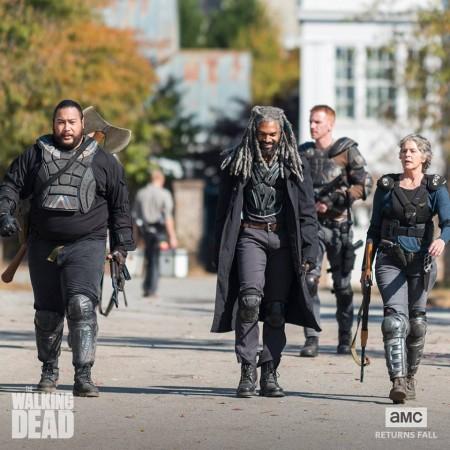 "John Bernecker, a talented stuntman for The Walking Dead and numerous other television shows and films, suffered serious injuries from a tragic accident on set," the statement read. "He was immediately transported to an Atlanta hospital, and we have temporarily shut down production. We are keeping John and his family in our thoughts and prayers."
Bernecker has worked on a number of television shows and big budget movies such as Logan and the upcoming Black Panther.