Renowned Swedish carmaker Volvo is on the threshold of a landmark achievement. The firm has announced that it made arrangements to go all electric from 2019 thus marking a historic end of cars that only have an internal combustion engine (ICE) while placing electrification at the core of its future business engagements.
The decision, the firm insists, is based on its belief that customers come first. "People increasingly demand electrified cars and we want to respond to our customers' current and future needs," said Håkan Samuelsson, President and Chief Executive, Volvo. "You can now pick and choose whichever electrified Volvo you wish."
Also read: Tesla beware! Volvo to turn Polestar into a standalone performance electric car brand
The announcement that is bound to change the way people commute means that in future there will be no production of Volvo cars without an electric motor. The trend we have seen so far is that pure ICE cars are gradually phased out and replaced by ICE cars that are enhanced with electrified options.
To realise its goal, Volvo Cars will introduce a portfolio of electrified cars across its model range, including fully electric cars, plug in hybrid cars and mild hybrid cars. In between 2019 and 2021, it will launch five fully electric cars of which three will be Volvo models and two will be high performance electrified cars from Volvo Cars' performance car arm, Polestar. These five cars will then be supplemented by a range of petrol and diesel plug in hybrid and mild hybrid 48 - volt options across the models.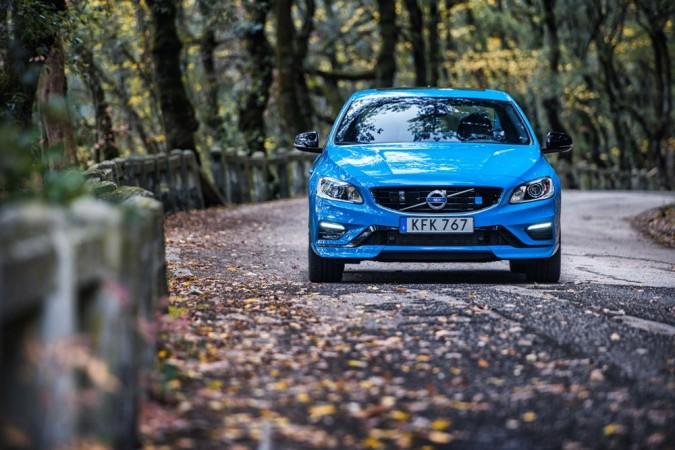 According to Samuelsson, Volvo Cars had stated that it plans to sell a total of 1 million electrified cars by 2025. "When we said it, we meant it. This is how we are going to do it," he reiterated.
Although carmakers across the globe have included electric and hybrid powertrains, probably none of them has forsaken petrol and diesel powered models to fully embrace the former. Yet when Volvo does go all electric, the company could benefit largely from Sweden and China, two of its home markets. The countries offer large benefits on the hybrid and electric models.
While the transition to electric cars may not hold a great appeal immediately, the decision means that niche all electric carmaker Tesla could feel the heat in the long run. The historic decision by Volvo Cars to shift from the diesel/petrol powered models to electric and hybrid cars comes at a time the California-based electric car specialist Tesla Motors is set to roll out Model 3, touted the most affordable car of the company.