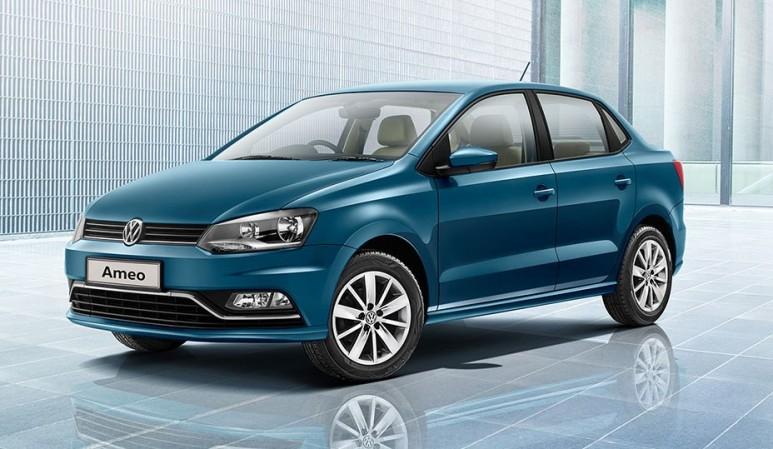 Following suit other auto majors in India, German luxury carmakers Volkswagen and Mercedes-Benz announced price hike of their models, which will be effective from January 2017. The carmakers, India, are on a price-hiking spree citing the increase in the manufacturing cost as a reason.
The price hike will affect the entire range of models offered by Volkswagen and Mercedes-Benz in India. While the Volkswagen plans to increase the price by up to 3 percent depending on the model, the price hike of Mercedes-Benz will be up to the range of 2 percent.
"The rising inflation, coupled with rising input costs and increasing forex rates has been exerting significant pressure on the bottom-line. The combination of all these factors led Mercedes-Benz India to upwardly revise the prices of the entire model range," said Mercedes-Benz announcing the hike.
The India portfolio of Volkswagen includes Ameo, Polo, Polo GT, Cross Polo, Polo AllStar, Vento, Jetta Beetle and Polo GTI. Mercedes-Benz India product portfolio comprises the locally produced Mercedes Maybach S 500, S-Class, E-Class, C-Class, CLA luxury sedans and the GLA, GLE and the GLS luxury SUVs. Completely Built imported cars include the A-Class, B-Class, CLS, E-Class Cabriolet, S-Class Coupé, GLC and the S 600 Guard. The product portfolio also comprises the Mercedes-AMG G 63 as well as Mercedes-AMG performance cars like the AMG CLA 45, AMG C 63 S, AMG S 63 Coupe, AMG GL 63, AMG S 63, AMG GLA 45, GLE 450 AMG Coupe, AMG GT S sports car and the AMG SLC 43.
Earlier this week, carmakers like Toyota, Renault, Nissan, Hyundai and Tata Motors announced the price hike across their range of models in India. While the price hike of Toyota is in the range of 3 percent, the prices of Tata vehicles will go up in the range of Rs 5,000 to Rs 25,000, depending on the model. The prices of Hyundai models will go up by up to Rs 1 lakh.