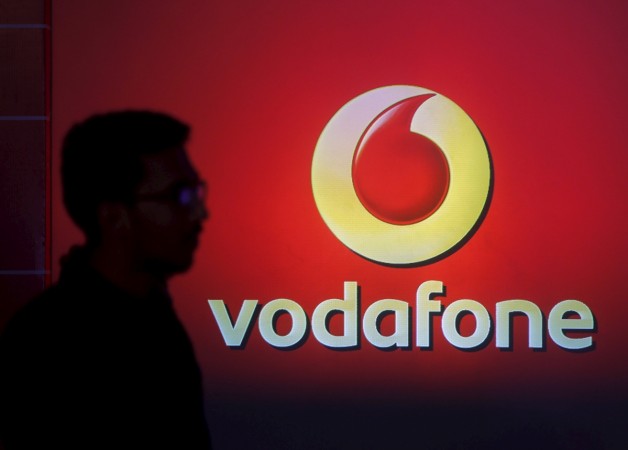 Vodafone India on Thursday announced it had received capital infusion of Rs 47,000 crore from its parent company, Vodafone Plc. The infusion is the largest foreign direct investment into the country in terms of cash.
The funds will be used towards reducing the telecom firm's debt and strengthening its spectrum portfolio to tackle rival Reliance Jio during the upcoming spectrum auction, which will begin on October 1.
Commenting on the infusion, Sunil Sood, the chief executive officer of Vodafone India, said, "This reaffirms our commitment to India. With this, we will focus on right-sizing our spectrum portfolio and deployment of 4G and 5G technology," Business Standard reported.
The company currently has a market share of 22.5 percent, IANS reported.
The UK-based Vodafone Group had invested Rs 13,000 crore in the Indian arm of the company in November 2015, which was utilised for network rollout.
Vodafone India is now offering 2G voice in 22 spectrum circles, 3G spectrum in 15 circles and 4G spectrum in nine circles. It also has a subscriber base of 200 million users.
Telecos spend on buying spectrum
Major Indian telecom companies may shell out around Rs 1 lakh crore on spectrum in the upcoming auction, according to credit rating agency Crisil. About 75 percent of the total amount would be spent by private telecom players.
The top three telecom companies — Bharti Airtel, Vodafone India and Idea Cellular — are expected to share about 55 to 60 percent of the total auction spending, Crisil said in its report in July.
Earlier this week, Indian telecom firms had deposited a collective sum of Rs 14,653 crore for the spectrum auction. The Indian government has put up 2,354.55 MHz of spectrum up for auction, which is valued at Rs 5.66 lakh crore.