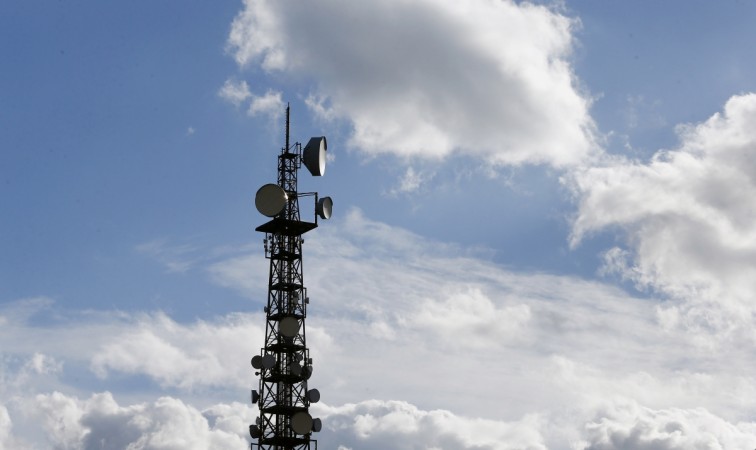 Major Indian telecom companies may shell out around Rs. 1 lakh crore on spectrum in the upcoming auction, according to credit rating agency Crisil. About 75 percent of the total amount would be spent by private telecom players.
The top three telecom companies — Bharti Airtel, Vodafone India and Idea Cellular — are expected to share about 55 to 60 percent of the total auction spending, Crisil said in its report.
"Unlike previous auctions, operators do not face business continuity issues this time, but we expect reasonably healthy participation as incumbents will ramp up their 3G and 4G spectrum holdings ahead of Reliance Jio's entry," Ajay Srinivasan, Research Director at the rating agency, said.
In the upcoming auction, which is expected to be held within the next two to three months, the central government is planning to put over 2,300 MHz of spectrum across seven frequency bands up for sale. This would be the highest quantity of airwaves being sold in one go.
The total outgo towards the acquisition of spectrum in the current financial year would be about Rs. 37,000 crore, which is lower compared to the budgetary expectation of about Rs. 56,000 crore, the Crisil report added.
In addition, there would be significant outgo for the telecom industry, which is currently staggering under a debt of $4 lakh crore as of March 2016.
"Telecos are already facing increased network congestion in circles with high data consumption like key metros, which account for 60 per cent of the data traffic. Therefore, augmenting network capacity and spectrum holdings will be critical for maintaining their competitive position. Overall, Telecos are expected to fork out Rs 1 trillion," Srinivasan added.
The Bharti Airtel stock was trading at Rs. 370.00 at 9:42 a.m. on Tuesday, down 0.82 percent from its previous close on the Bombay Stock Exchange. Similarly, the Idea Cellular stock was also down 0.28 percent at Rs. 106.50 around the same time.
[1 lakh = 100,000 | 1 crore = 10 million | 100 crore = 1 billion]