MTV Video Music Awards aka MTV VMAs 2017 is set to roll out the red carpet soon. The biggest names from the music industry will make grand appearances in their best outfits. The star studded red carpet will be followed by a musical event whose grandeur cannot be replicated by any other award function.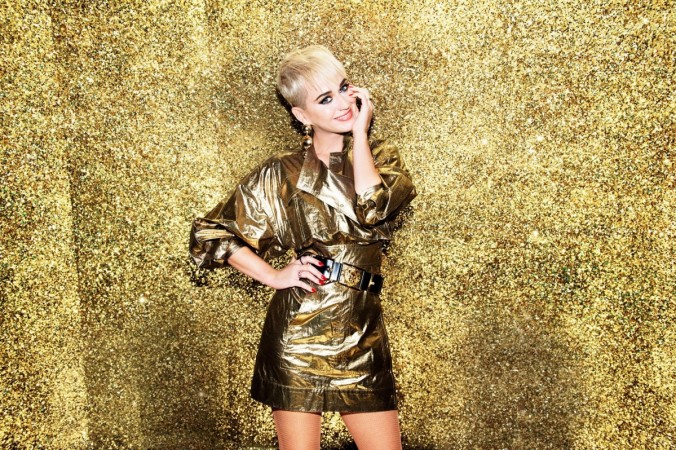 Into its 33rd year, the prestigious award night this year is being hosted by Swish Swish singer Katy Perry. Not only is she presenting the awards night, she will also be seen performing to her hit numbers. Accompanying her on the stage, a slew of artists have been called upon to perform at the VMAs.
Also Read: MTV VMAs: From Miley Cyrus twerking to Lady Gaga's dress; top controversial moments [VIDEOS]
Here's everything you need to know about the VMAs 2017:
When is it happening?
The award show kicks off the red carpet at 6.15pm on August 27 and the awards ceremony begins at 8pm ET.
Who are nominated?
This year's nominations are led by Kendrick Lamar. The HUMBLE singer has a total of eight nominations including Artist of the Year and Video of the Year.
He is followed by Katy Perry and The Weeknd, who have five nominations each. The VMA hostess's single Chained to the Rhythm is nominated for Best Visual Effects, Best Pop, and Best Direction. She is also up for Best Collaboration for Feels with Calvin Harris, Pharrell Williams, and Big Sean and Best Art Direction for Bon Appétit with Migos.
Whereas The Weeknd's Reminder has earned him nominations for the Artist of the Year, as well as Video of the Year, Best Direction, Best Editing, and Best Art Direction category. Other nominations include Rihanna and DJ Khaled's Wild Thoughts and Ed Sheeran's Shape of You.
Performances:
Kendrick Lamar, Fifth Harmony, Miley Cyrus, Lorde, The Weeknd, Ed Sheeran, Thirty Seconds to Mars, Shawn Mendes, a special collaboration between DNCE and Rod Stewart, P!nk and Perry will perform.
What to keep an eye out for:
This year's MTV Video Music Awards aka VMAs are going to be epic for two reasons – Katy Perry is hosting it and Taylor Swift will be on the same stage to release the video of Look What You Made Me Do. It is rumoured that Swift and Perry could sort their differences out by performing together.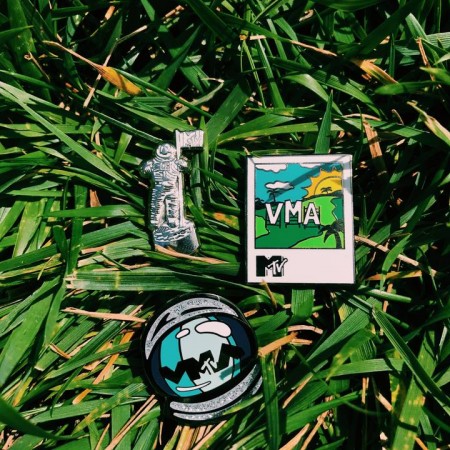 Where to watch MTV VMAs live:
On TV: The award show will be broadcasted on MTV. Indian viewers can tune into VH1 on Monday, August 28 at 6:30am to watch the show.
Watch and stream VMAs 2017 live online:
Fans can log into MTV's live TV site for coverage. MTV is also going to be actively sharing additional coverage from the event on their YouTube page.