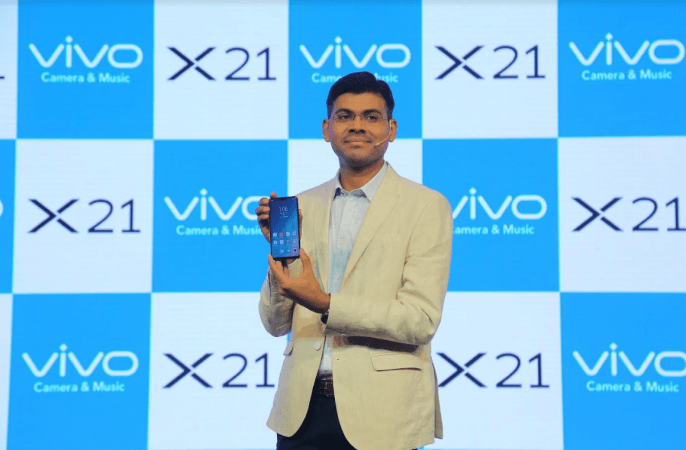 One of China's biggest mobile manufacturing companies, Vivo has announced an additional investment of Rs. 4,000 towards setting up a new manufacturing plant on Yamuna Expressway in Uttar Pradesh. The proposed amount will be invested over a period of four years and is expected to generate around 5,000 jobs in the first phase of expansion.
In a media statement, the company said that a 169-acre land has been acquired near the existing 50 acre manufacturing facility in Greater Noida. The new manufacturing line will boost Vivo's manufacturing capabilities and buttress its continued growth in the country.
The mobile manufacturing company which entered the Indian market in 2014 further said that the Rs. 4,000 crore does not include the cost of land bought and the second manufacturing factory will help the local population with the livelihood.
Nipun Marya, Director, Brand strategy Vivo India said that " "India is a key market for us, and today we have reiterated our commitment by entering the next phase of growth in India. We're proud that the new plant will offer a major benefit to the surrounding area through high-quality job creation and training opportunities."
Presently, the existing manufacturing unit in Greater Noida contributes for all the mobile phone manufactured in India by Vivo that one of four manufacturing units across the world. The existing manufacturing plant that employees more than 5,000 employees was set up with a corpus of Rs. 300 crore and produces two million units a month. Vivo is expected to double it's manufacturing capacity to more than 50 millions units a year after the inception of its second manufacturing unit.
It is to be noted that the investment made by Vivo is only next to Samsung India which had promised to invest Rs. 4915 crore to its manufacturing capacity for smartphones and refrigerator at its Noida plant in Uttar Pradesh.
Global companies are eyeing Indian markets because of its ever-growing demand in the budget mobile segments. Samsung in July established one of world's largest manufacturing plant in Noida which was inaugurated by PM Modi and South Korean President Moon Jae in.
Since it's entry in India, Vivo has registered a robust growth in the country with a coverage over 539 cities in 27 states and 5 union territories assisted by more than 550 service centres.