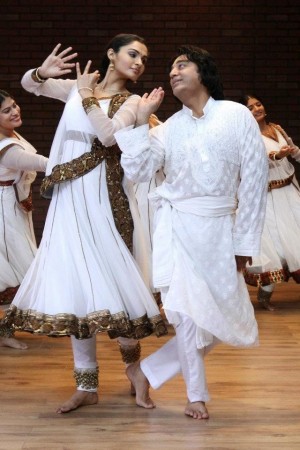 A fresh set of troubles cropped up for Kamal Haasan's "Vishwaroopam" when Muslim organisations on Wednesday demanded a ban on film's release. film.
Several Muslim organisations in Chennai have said that screening of the bilingual spy thriller will "affect the social harmony of the state."
"The screening of the movie will affect social harmony in the state. We plan to meet the Home Secretary, besides moving the Censor Board," M H Jawahirullah, MLA and President, Tamil Nadu Muslim Munnetra Kazhagam told PTI.
Jawahirullah along with several people met the City Police Commissioner S George demanding the ban due to its content.
The organisation, concerned over the portrayal of the community, had asked for a special screening of the film for them.
"There is a danger that the public may view any Muslim with a beard as a terrorist waiting for an opportunity to plant a bomb," said Jawahirullah who also attended the screening.
This is not the first time the film landed into controversy. Earlier, Tamil Nadu Theatre Owners Association (TNTOA) and Tamil Nadu Film Distributors Federation decided to cancel the screening of the film because Kamal wanted to release the film in Direct-To-Home (DTH) first.
Now with the mutual consent of TNTOA and Kamal, the film is set to release in theaters across the state on Jan 25 across 500 screens. Kamal has also officially announced that the film will release on DTH a week after its theatre release.
Also Read:'Vishwaroopam' Banned For Two Weeks; Kamal Haasan Distressed by Anti-Muslim Accusations