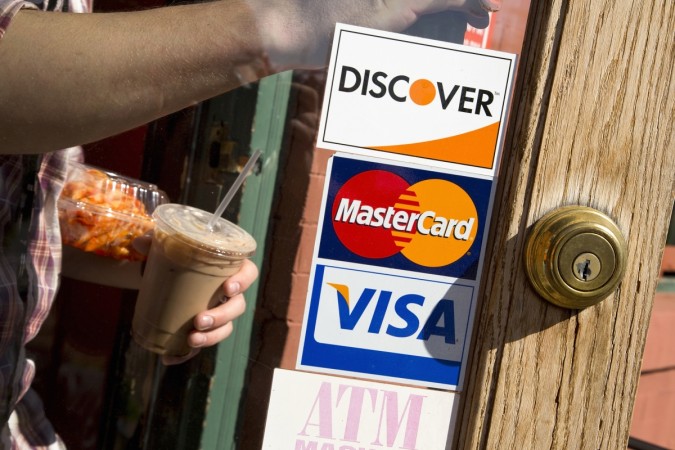 As the global payments companies prepare themselves for setting up servers locally, they may end up paying 15 per cent tax on their India income. The payments majors Visa, Mastercard and American Express were directed by the Reserve Bank of India (RBI) to locally set up their data centres on all transactions taking place within India from October 15.
The companies had informed the central bank that they would comply with the directives. Presently, these payments companies are not taxed as per the Indian laws since the legislation says that the foreign companies having 'permanent establishment' in the country would be liable to pay tax.
These companies operate in India through offices in jurisdictions such as Singapore and store data on servers located in countries like the US and Ireland. In taxation, permanent establishment determines the place where a company is liable to be taxed.
The Economic Times reported that the tax experts are of the opinion that after these companies move their server in India, they will be treated as having a permanent establishment here which would mean that they would be liable to pay tax under domestic laws.
One of the tax experts said that "as per tax treaties India has with various countries, the server on which a website or data or software is stored and through with it is accessible is a piece of equipment having a physical location. Such a location can be considered as a fixed place of business of the enterprise that owns or leases and operates the server."
The corporates are taxed at a rate of 30 per cent on their profits however, these payment companies are likely to be taxed at around 15 per cent, the rate at which companies that have invested in India through their arms in countries like Singapore are taxed. It is to be noted that payments major are bracing themselves for tax implications arising out of this development.
Meanwhile, Visa and American Express have informed that they have submitted plans to come in lines with regulations introduced by the RBI. In the wake of the data protection debate, the government and the RBI are taking lieu of measures to safeguard the user data in the country.