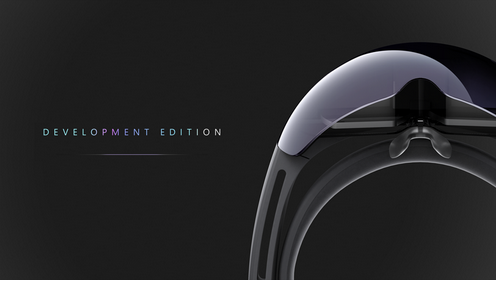 Many have wondered what Microsoft's approach would be to the emerging Virtual Reality (VR) industry. And recently, we saw Microsoft partnering with Oculus Rift for Minecraft VR.
Microsoft is currently experimenting with HoloLens, a headgear that the company calls "fully untethered holographic computer," which focuses on augmented reality. HoloLens will start shipping Development Edition from March 30 and is currently available for pre-order.
In an interview with BBC, Phil Spencer — head of Xbox — on Microsoft's plans for Xbox. Since Sony has already developed PlayStation VR, a VR headset, Spencer was asked if Microsoft also has similar plans.
"I absolutely think it could be something that is part of our roadmap," he said. He added that currently, the focus of the company is on making Windows 10 fully compatible with VR games.
"If look at the VR space– if you look at other scale platforms; phones, consoles, PCs, clearly VR will take years to get to that level of run rate," he explained.
When asked about the expensive pricing of VR devices, he said that the VR industry could be something like that of the high definition TVs, which was a luxury item in the beginning, but now comes with affordable pricing. "The early adopters will be there to help spur the VR industry," he said.
Microsoft has not revealed details about Xbox One integration with HTC Vive. But Oculus Rift users with Windows 10 PC will be able to stream titles and play them on the giant screen, VR Focus reported.