In a cricket crazy country like India, superstar cricketers often tend to get mobbed during public appearances. The craze surrounding Virat Kohli is so much so that even his wax statue was constantly surrounded by a huge gathering of people during its unveiling at the Delhi studio of Madame Tussauds on Wednesday, June 7.
Fans flocked to the popular attraction in the capital city for the unveiling and gathered around the wax statue to take selfies. The mad rush of visitors led to the right ear of the statue getting damaged, according to The Statesman.
Officials were quick to respond to the situation as they removed the statue and sent it to the workshop for repairs, the news daily added.
Kohli became the third Indian cricketer after Sachin Tendulkar and Kapil Dev to have his statue featured in the sports zone of the wax museum in Delhi.
The artists have captured each and every detail, including Kohli's tattoos and hairstyle. The statue is sculpted in a dynamic pose with the skipper wearing the Indian jersey.
The statue needed six month's time to get to its completed form. A team of expert artists had flown down from the original museum in London to collaborate with the ones in Delhi. Over 200 specific measurements and images of the India captain were taken for an authentic recreation.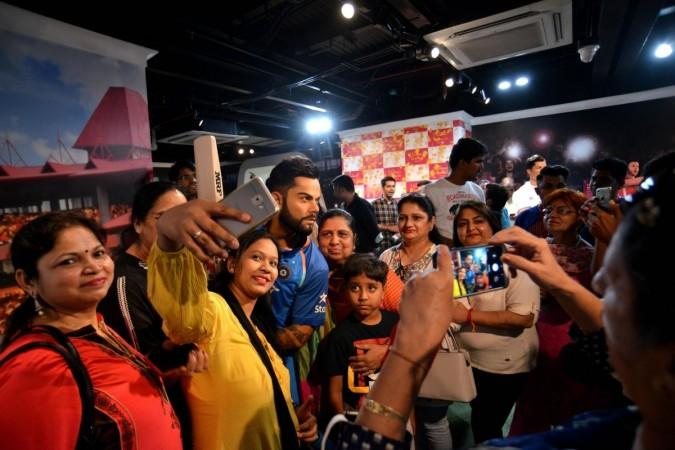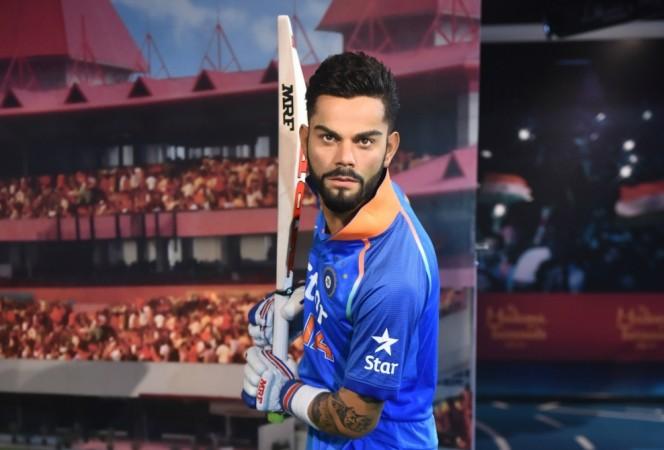 Notably, Kohli took to social media on Tuesday, June 5 and invited his fans for the unveiling. He also opined it was an honour for him to be chosen as one of the figures at Madame Tussauds and said the sitting sessions have given him a "lifetime memory".
Meanwhile, museum director Anshul Jain said "a lot of requests" from Kohli's fans got them thinking about getting a wax statue for the much-loved cricketer. He also revealed that they are planning to add MS Dhoni's statute to the sports zone, according to The Hindu.
"Virat Kohli has made tremendous contributions to national and international cricket. His passion and commitment to the Indian cricket team have inspired many youngsters. We had to get his statue after lots of requests from his fans," Jain was quoted as saying.