Virat Kohli is enjoying life at the moment, on and off the field. Just a week back he became the first captain in Asia to win a Test series in Australia and then he was listed by Forbes as the richest Indian sportsperson.
Now, it has been revealed that the captain of the Indian cricket team is the richest celebrity endorser in the country in 2018 with a brand value of $170.9 million. He has left behind the likes of Shahrukh Khan, Deepika Padukone and Akshay Kumar for the second year in succession to finish on top of Duff & Phelps celebrity brand valuation report.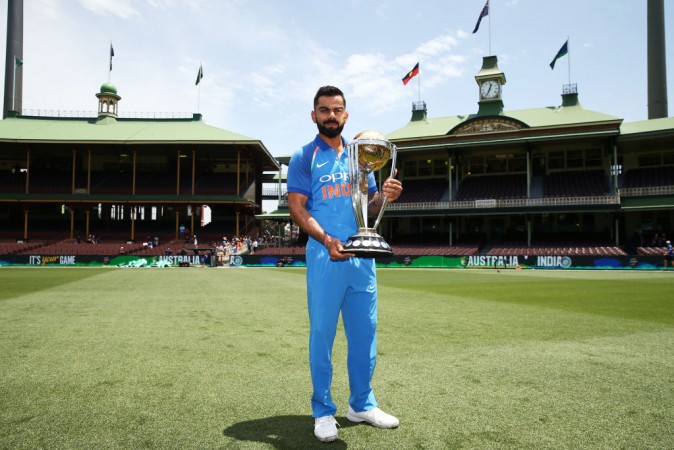 Kohli endorses a total of 24 brands which includes almost everything under the sun – watches, cars, sports shoes, motorbikes, clothes, ride services, tires, snacks, health foods, headphones and even toothbrushes.
Beyond reproach the poster boy of world cricket, Kohli signed new deals with e-commerce firm Flipkart, health snacking brand Too Yum and ride-hailing app Uber last year, while ending his association with Pepsi stating that he would only endorse brands with a pro-health image.
Riding high on the success of Padmaavat, Deepika finished second on Duff & Phelps' list with a brand valuation of $102 million. She knocked off Shahrukh Khan from the second spot endorsing a total of 21 brands. Meanwhile, "King Khan" finished fifth in the list with an evaluation of $61 million – a 43% decrease from 2017.
Akshay Kumar and Ranveer Singh finished third and fourth on the list with $67.3 million and $63 million brand evaluation, respectively.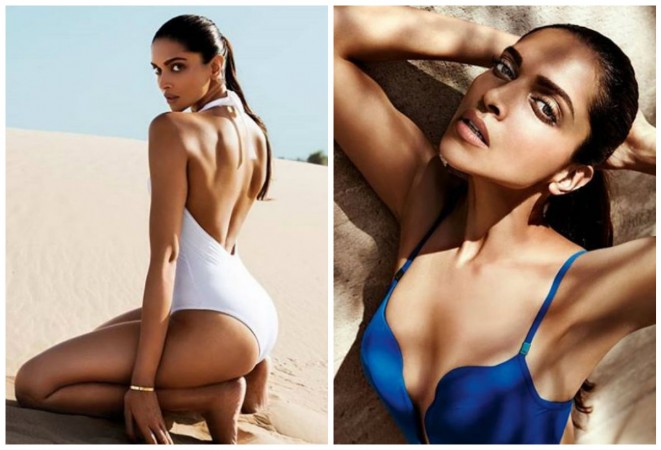 "The celebrity endorsement market in India has matured from vanilla endorsement deals to full-fledged partnerships through innovative routes such as equity deals and strategic partnerships... Millennial celebrities continue to be the first choice for brand endorsements as companies want to have a greater focus on the youth segment fuelled by demand in sectors such as e-commerce, retail, FMCG and smartphones, among others," Duff & Phelps managing director and Asia Pacific leader for valuation services, Varun Gupta said.
The overall brand value of the top 20 celebrities in 2018 stood at $877 million, with film stars dominating the list followed by sportspersons and television actors. Sportspersons such as Kohli, Sachin Tendulkar, MS Dhoni and P.V. Sindhu collectively contributed almost $241 million, over 27% of the cumulative brand value.