Virat Kohli has asked about his retirement plans ahead of the first ODI between India and Australia and the Indian captain has said that when he calls his career a day, he will not pick up a cricket bat again.
Speaking to the media in the pre-match press conference in Sydney before India begin their home stretch to the 2019 cricket World Cup, Kohli was asked a myriad of questions ranging from the Koffee With Karan controversy to even his retirement.
"As far as I am concerned, playing more cricket when I am done, I don't think I am in that zone at all, to be honest," Kohli said when asked whether he would play any form of cricket post his retirement.
"I have played enough cricket in the last five years and look I can't comment on even the first thing I'm going to do when I retire because I don't feel like I am going to pick up the bat again; to be honest. I'd be spent. "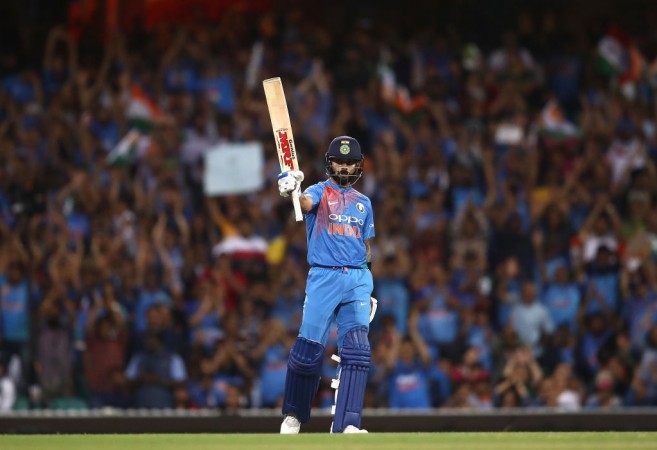 Kohli went on to say that the very reason for his retirement would be the fact that he is physically and mentally drawn out. Hence, he would not return to the game post-retirement.
"The day I'd finish, I'd be totally spent and that's the reason I am going to stop playing cricket. So, I don't see myself coming back again and again. I think once I'm done, I'd be done and won't be seen around the scene."
"Holiday is good but not picking up the bat mate."
Kohli had a fantastic year with the bat in 2018 scoring 1202 runs in 14 ODI matches at an average of 133.56. The 30-year-old also became the quickest to 10,000 ODI runs having brought the feat up in 205 matches.
India's chances in the 2019 cricket World Cup will be heavily dependent on Kohli and the Delhi-boy will be eager to give former captain MS Dhoni a fitting send-off by bringing the cup home.