Legendary cricketer Sir Vivian Richards has heaped praise on Virat Kohli by calling the Indian skipper his favourite modern-day cricketer but in the same breath mentioned that he is not among the all-time greats yet.
Richards perched Sunil Gavaskar at the helm of Indian batters calling him the "godfather of Indian batsmanship."
"India have had a fair share of good batsmen but Sunil Gavaskar is the godfather of Indian batsmanship. Sachin Tendulkar followed, and then Virat. India should be quite happy to have these individuals," he said.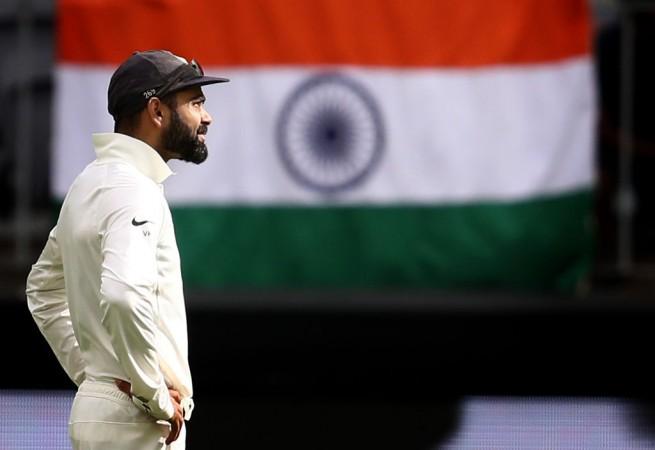 Viv Richards was in Kolkata for an event on Friday, December 21 where he said that despite the setback at Perth, India can win the Test series against Australia.
"India have got a wonderful opportunity to win the series," said Richards. "They had a setback in Perth but they can still win. They have a captain like Virat who wears his heart on his sleeve and has the stomach to compete and drag his players to victory."
The four-match Test series is tied 1-1 after two Test matches and the third Test starts on Boxing Day (December 26) at Melbourne. If India does manage to win the Test series Down Under, it will be the first time in their history that they achieve this feat.
However, the 66-year-old was quick to mention that winning against any Australian side in their own backyard would not be easy – even in the absence of stalwarts, Steve Smith and David Warner.
"I am still backing the Indian team to win the series but one should never forget that the Australians, even without Steve Smith or (David) Warner, are still a formidable force. What they miss in talent, they will bring it in their attitude," he said.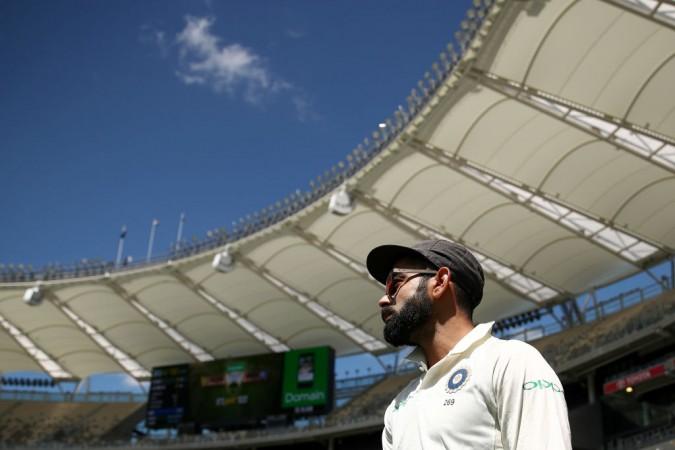 Viv Richards has been openly supportive of Kohli and was one of the few people who came out in support of the 30-year-old in light of his "over the top" behaviour at Perth. Now, the West Indian legend has called the Indian captain his favourite modern-day cricketer. But he also said Kohli will have to wait until he finishes his career to be considered among the all-time greats.
"Among modern day players, he is my favourite. I have various categories. I think we got to wait until he is (close to) finishing his career (to put him in the bracket of all-time greats). We would be jumping the gun if we do that right now. But certainly, he is in a wonderful position," Richards said.