There is this silent murmur in Indian cricket that captain Virat Kohli enjoys a monopoly in just about everything and has a decisive say in critical aspects.
Former Indian captain and ace spinner Bishen Singh Bedi too believes that Virat Kohli had quite a monopoly over decisions in and around the Indian cricket team and that it played a major role in the ouster of Anil Kumble as India's head coach.
"That is what I am saying, one person [Virat Kohli] is doing all he wants and we are letting it happen. What would Anil [Kumble] have said, he was gracious to leave it like that," Bishan Singh Bedi told Aaj Tak.
Bedi, however, was all praise for Kohli, the batsman and captain and said that the amount of intensity he brings to the cricket field is second to none, but his team does not replicate it, which is impeding the fortunes of the side.
'There is hardly anyone more intense than Kohli'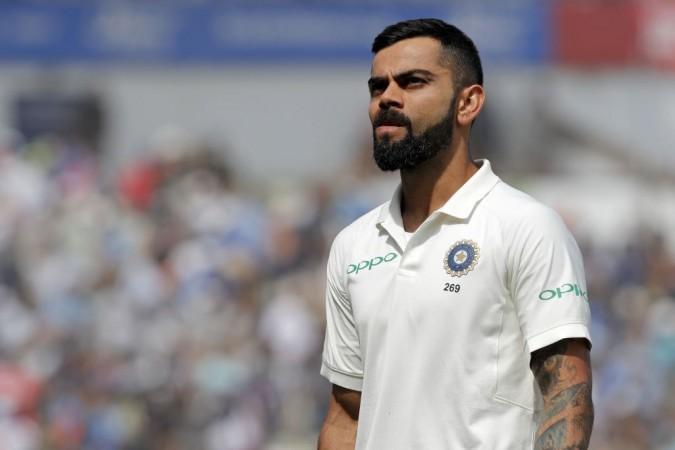 "In my humble opinion, there is hardly anyone more intense than Kohli but there is a world of difference in his intensity and the team's. Similarly, Virat Kohli as a player and Virat Kohli as a captain, there is a world of difference," Bedi said.
After the disappointments of South Africa and England, India now take on Australia for a series and the former left-arm spinner said that the team is good, but too much pressure is being put on Virat Kohli.
"The Indian team is good, we all know that but the same team went to England and South Africa and those teams were also "weak". Yes the bans have happened on two kids [Steve Smith and David Warner] but a team is not made of two individuals. In fact, our team is made of one person, everything is about Kohli. The amount of focus there is, you don't realise how much pressure you are putting on that kid [Kohli], both as a batsman and a captain," he believed.