Rain might have played spoilsport to India's plan of getting match practice ahead of the four-match Test series against Australia, but it didn't play dampener to Virat Kohli's mood who managed work and play to keep himself occupied at Sydney.
The Indian team management has faced a lot of criticism for failures in Test series abroad and it is popularly believed the first corrective measure that should be taken to buck this trend is to play practice matches before the Tests begin.
Going by this belief, the management scheduled a 4-day practice match for the team to be played at Sydney against beginning on November 28.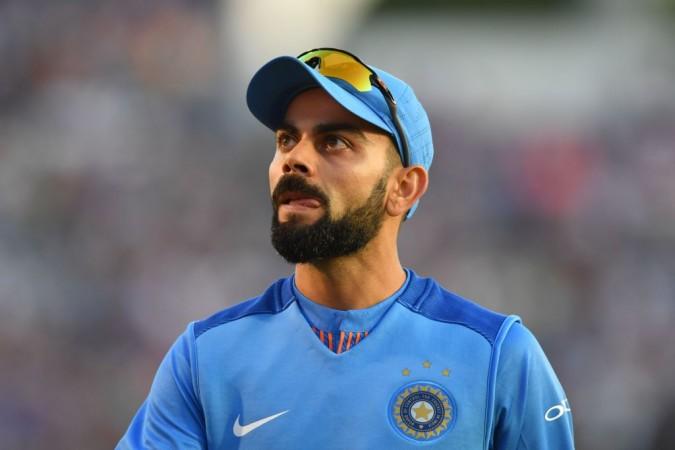 But, like in the T20s, rain once again followed India to the venue of their match and the first day of the game against Cricket Australia XI was washed out without a single ball being bowled.
Kohli, never to waste a moment, saw this as the perfect opportunity to hit the gym as he took to Twitter to post a picture with teammates Murali Vijay and Ishant Sharma.
But all work and no play makes Kohli a dull boy so the Indian captain decided to play a bit of PlayStation with the junior members of the team - Prithvi Shaw and Rishabh Pant.
There's no gainsaying that Shaw and Pant will face a tough time from the Aussie quicks in these alien conditions but it is very important that they feel at home, at least in their dressing room.
Thus, it is very endearing to see the world's best batsman and team captain spend unabashed time with the newcomers, which is sure to make them feel confident heading into the Test series.
India will be hoping the rain stays away so that their batsmen can spend some time out in the middle in order to get accustomed to the conditions and not repeat the mistakes that let them down in South Africa and England.
The Test series kicks off at Adelaide on December 6.