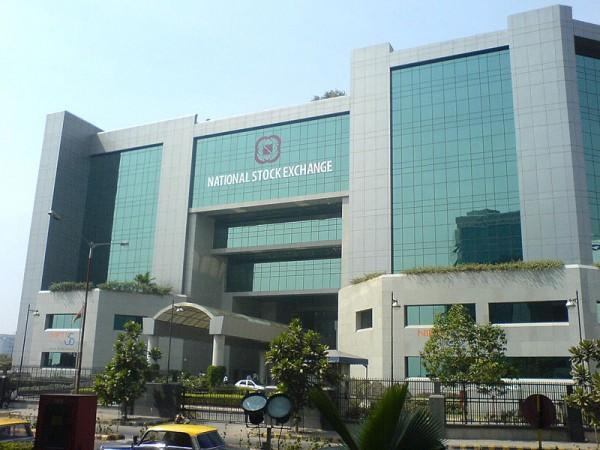 Vikram Limaye, currently the MD & CEO of infrastructure financing company IDFC, is all set to be the new top executive of the National Stock Exchange (NSE). His tenure will be of five years and the appointment will have to be cleared by markets regulator Sebi.
Read: NSE files papers to raise Rs 10,000 crore in mega public offering
The interim CEO of NSE is J Ravichandran after the exit of CEO Chitra Ramkrishna.
Limaye's profile on IDFC website says that he is a Chartered Accountant and did his MBA in Finance and Multinational Management from the Wharton School of the University of Pennsylvania, USA.
His earlier stints include working in the audit and business advisory services group of Arthur Andersen, Ernst & Young and the consumer banking group of Citibank, besides eight years at Credit Suisse First Boston.
"He has contributed to various committees of government and industry associations on a range of topics surrounding infrastructure, economic policy, markets, trade, minority affairs etc. He has been a speaker at various domestic and international conferences and been part of international government delegations for infrastructure and foreign direct investments into India," the IDFC profile read.
Limaye is also one of the four administrators (Committee of Administrators, or CoA) of the BCCI appointed on the directions of the Supreme Court to manage the cricket body's affairs.
The NSE is gearing up for its initial public offering (IPO) and will the third Indian stock exchange to get listed, after the BSE on Friday (February 3, 2017) and MCX in 2012.
The 13-year-old NSE filed papers for its ~Rs 10,000 crore IPO with capital markets regulator Securities and Exchange Board of India (Sebi) in December last year.
Existing shareholders are expected to offload as much as 20-25 percent shares to the public through the OFS route in the IPO.
The NSE was the fourth-largest stock exchange in the world by equity trading volume in 2015, according to World Federation of Exchanges (WFE).