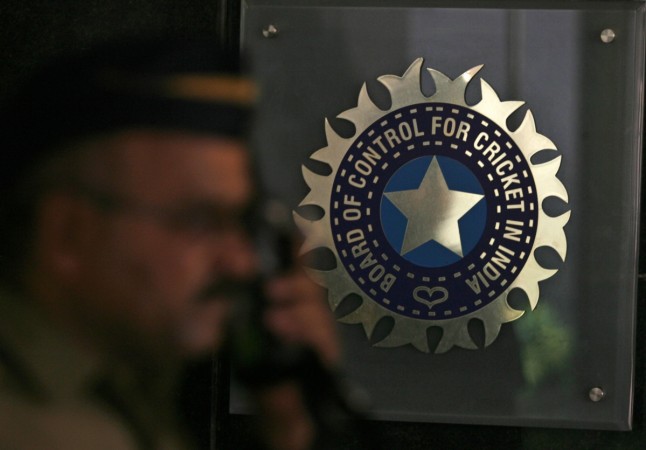 The Supreme Court on Monday announced the new administrators to run the Board of Cricket for Control in India (BCCI). The apex court has appointed a four-member committee headed by former Comptroller and Auditor General of India (CAG) Vinod Rai in the board. The other three administrators are IDFC (Infrastructure Development Finance Corporation) official Vikram Limaye, historian Ramachandra Guha, and former woman Test cricketer Diana Edulji. The new committee is going to take charge of BCCI office with immediate effect.
However, the Supreme Court announced that Amitabh Chaudhary, Limaye and Anirudh Chaudhary will represent BCCI in the ICC meeting in February. The apex court was strict in the appointment of the new committee since it declined Centre's request to appoint the secretary of sports ministry as a member.
Two weeks back, the Amicus Curiaes – Gopal Subramanian and Anil Diwan – had provided the SC with nine names in a sealed envelope. But in the hearing of January 24, the SC said that people ovre the age of 70 would not be considered. The Supreme Court later also asked the BCCI and the Centre to suggest names.
The Supreme Court had to appoint new officials to look after the day-to-day-affairs of the board after it removed BCCI president Anurag Thakur and secretary Ajay Shirke from their posts. The SC took this decision after BCCI failed to implement all the recommendations suggested by the Lodha Committee.
Now, the new board will have to ensure that all the changes recommended by the Lodha panel are implemented by the BCCI. Some of the reforms include age and tenure caps on the BCCI officials. The new administrators need to come up with a report, and show how many of the suggested reforms have been actually implemented by the BCCI.
Edulji, one of the new administrators, wants to ''give a facelift to BCCI's reputation'', which has been hurt of late.
"It is a great honour that the Supreme Court thought that I am fit enough to be in the committee. It is an honour for me and also a huge responsibility on my shoulder, being the only woman cricketer (in the panel)," CNN News 18 quoted Edulji as saying.
"It is going to be a very big challenge in terms of administration work to be done as the most important thing will be to give a facelift to BCCI's reputation which has taken a massive hit. It will be a pleasure working with Vinod Rai and Ramchandra Guha. Both are accomplished in their own fields and we will soon meet to decide on the road ahead."