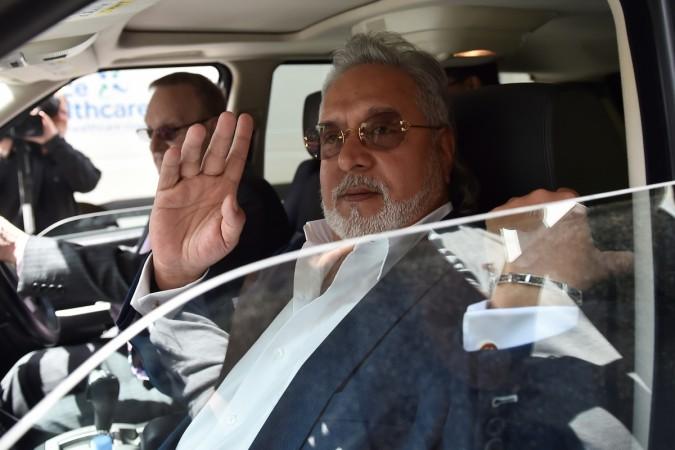 Businessman Vijay Mallya has claimed that he had met Union Finance Minister Arun Jaitley before leaving the country and had repeated his offer to settle with the banks during the meeting. Mallya made the claim while speaking to reporters outside the Westminster Magistrates Court in London on Wednesday.
He said that he met Jaitley several times but refused to give out details of the meeting to the reporters he was talking to.
Earlier in the day, Mallya's lawyer told the court that IDBI Bank officials were well aware of the losses that his company Kingfisher had been facing. Mallya's lawyer said that the government's accusation that Mallya hid the losses is baseless and an e-mail from IDBI Bank officials proves that.
The liquor baron's defence team also presented a series of expert witnesses to claim that he had no fraudulent intentions. They also maintained that Mallya was unlikely to get a fair trial in India.
Before heading to his hearing, the businessman told reporters outside the court that he had offered a "comprehensive" settlement. "I have made a comprehensive settlement offer before the Karnataka High Court in India and hope the honourable judges will consider it favourably. Everybody gets paid off and I guess that's the primary objective," Mallya said.
Mallya is fighting extradition to India on charges of fraud and money laundering amounting to Rs 9,000 crores. He has been on bail on an extradition warrant since his arrest in the UK in April 2017.