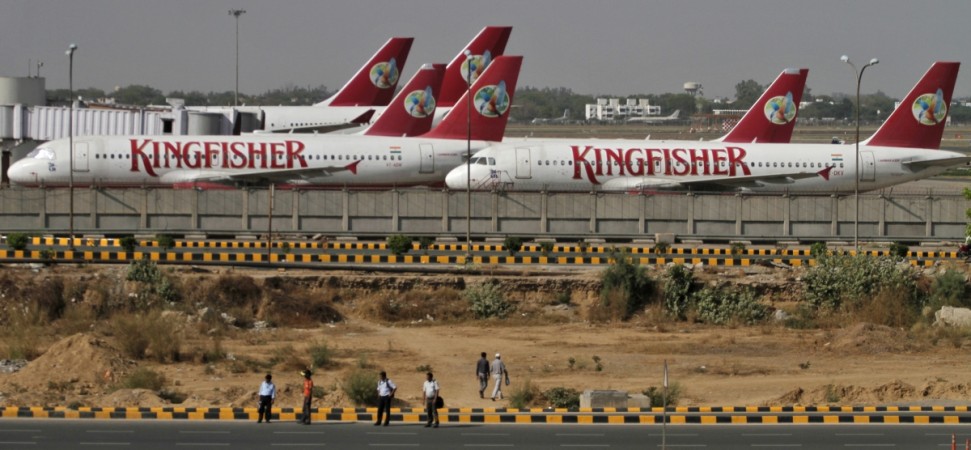 Taking their battle to India's highest court, Kingfisher Airlines (KFA) employees plan to file a petition in the Supreme Court to seek their pending salaries (estimated at about Rs 300 crore). The employees of the now-defunct airline headed by controversial businessman Vijay Mallya had earlier sought Prime Minister Narendra Modi's intervention in the matter.
The employees are being helped by an advocate MV Kini who has assured them that he would fight their case in the apex court, reported ANI.
Earlier in the day, the employees had written to Modi drawing his attention to the problems they are facing as a result of their salaries not being paid, along with provident fund and gratuity.
"Our present laws which were supposed to protect the employee's interest have become redundant and are failing to solve the purpose that they were meant to serve. The best example would be that some of our colleagues who could afford legal fees went to courts and were awarded decrees in their favour even after which it did not translate into actual dues, thereby making a mockery of our justice system. Others are still fighting for their dues in the winding up petitions in the Hon'ble Karnataka High Court," the letter read.
Vijay Mallya, who has interests in cricket (IPL team RCB) and car racing (Formula One team, Sahara Force India) and was till recently the chairman of Diageo-controlled United Spirits, is under the scanner following debts worth about Rs 9,000 crore he and his UB Group collectively owe to Indian lenders, including State Bank of India.