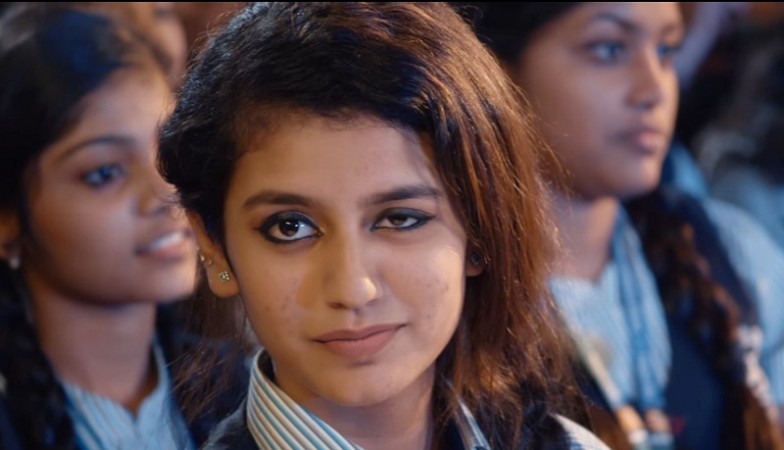 Priya Prakash Varrier has made the Indian netizens go absolutely wild with Valentine's Day 2018 coming up. The wink and the smiles have melted several hearts, making every single boy in the country go absolutely crazy.
The 18-year-old cutie's upcoming Malayalam movie 'Oru Adaar Love', no doubt will be watched by one and all and the film does have the power to smash not only the Kerala Box Office but also the South Indian movies Box Office collection too.
Priya have no doubt turned out to be one of the biggest internet sensations already this 2018 but do you know that not a while back, even Indian lanky cricketer Ishant Sharma had stolen attention of everyone after enacting some wild expressions during a cricket match.
In March 2017, Ishant mocked Australia captain Steve Smith with the choicest of funny faces at the Chinnaswamy Stadium in Bangalore during an India vs Australia Test series. Immediately, Ishant's superb acting skills and the method of banter was hailed by the netizens, making his legacy grow further in the online world.
The Ishant Sharma memes went viral in no time and absolutely everyone had a hearty laugh watching the videos.
In this video, Ishant's expressions have been compared with Priya's. Let us know who does the best!
Enjoy watching...