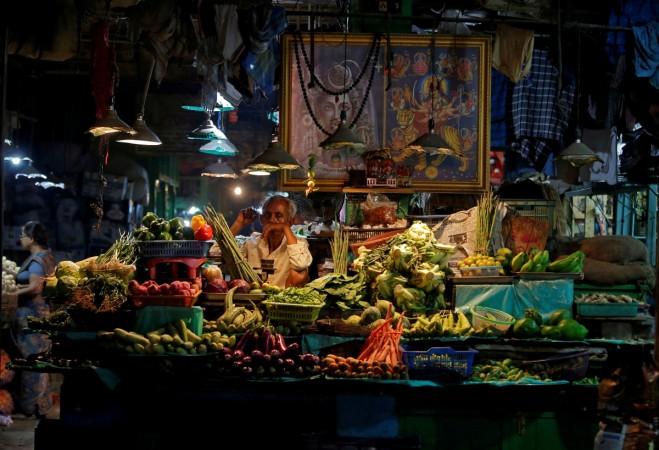 The vegetable and fruits prices have skyrocketed in several states as the farmers' protest enters its fourth day in the fight for loan waivers, land reforms and free power supply for pumps among other demands.
The 10-day strike which is coordinated by the Rashtriya Kisan Mahasangh (RKM) has witnessed farmers joining the protest from Maharashtra, Madhya Pradesh, Rajasthan, Uttar Pradesh, Punjab, Haryana, Karnataka and Chhattisgarh among others.
On Sunday (June 3), the protests took an ugly turn in Punjab as farmers disrupted the milk services and even spilled milk all over the ground. They have asked milkmen not to supply the dairy product at Lehra Mohabbat and Jeond villages in Bathinda district and Sardulgarh town in Mansa district, The Times of India reported.
"I was loading milk in a car when some activists of farmer organization took away 2.7 quintals of milk and 12kg cheese. They also damaged the vehicle," a dairy owner was quoted as saying by TOI.
The farmers' protest against the anti-farmer policies of the central government had also led to the heavy deployment of police personnel at state and national highways connecting cities in Madhya Pradesh. The police have confirmed that there has been no violence reported in the state yet.
In Rajasthan, the "gaon bandh" witnessed vegetables and fruit prices spike by at least 30 percent in the urban cities. Even milk was sold out within minutes after it reached Rajasthan Cooperative Dairy Federation's Saras booth, reports TOI.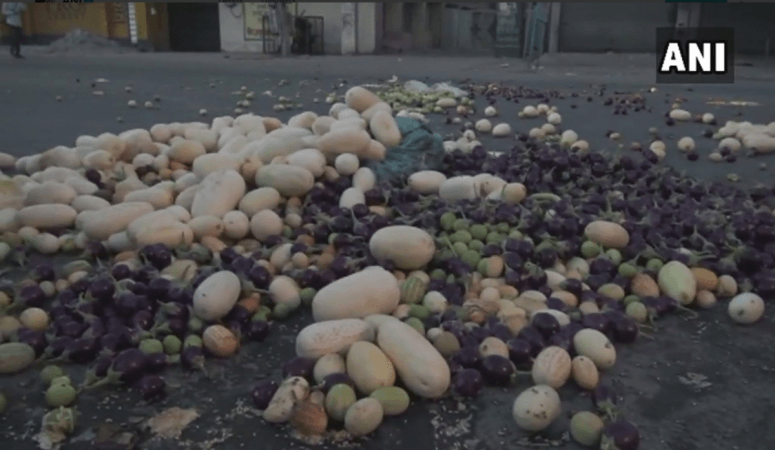 What is the protest all about?
The protest is about seeking farmer loan waivers, land reforms, and other agriculture-related issues.
Inderjit Jaijee, who is leading the protests in Punjab, told News18: "Farmers in Punjab have been distressed for a long time now. We have decided to stop the supply of produce to the markets. This will create an automatic panic in the food market and the government has to listen to us."
According to Rashtriya Kisan Mazdoor Mahasangh convenor Shiv Kumar Sharma, the protest is about the government not addressing the farmers issues and its anti-farmer policies.
"This has now become a nationwide agitation. We have named the protest 'Gaon Bandh'. We won't go to cities, as we don't want to heckle the normal lives of the people. We have decided to observe a Bharat Bandh on June 10 till 2 pm," Sharma told Scroll.