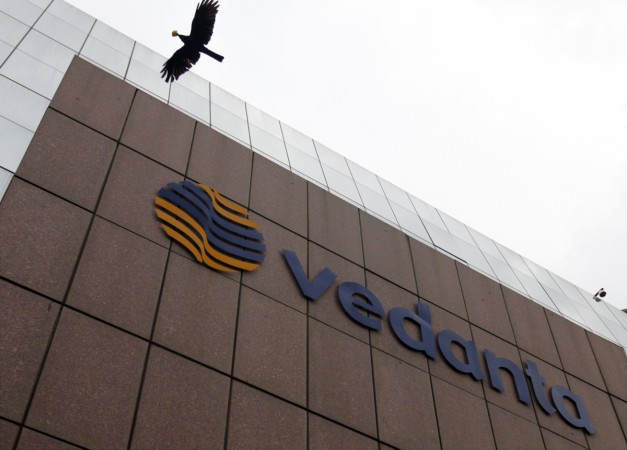 The BSE Sensex ended Tuesday trading with a loss of 54 points at 27,876. Top Sensex losers were Axis Bank, TCS and Sun Pharma. The NSE Nifty ended flat at 8,626.
"Indian stocks entered the truncated but data heavy week with abundant caution. Firm PMI and Auto sales numbers lifted stocks mid-day, but with no signs of FIIs reversing their selling spree which has now lasted for almost three weeks, and with European markets turning lower, Indian markets gave away the initial gains," Anand James, Chief Market Strategist, Geojit BNP Paribas Financial Services, said.
After a lacklustre Samvat 2073 beginning on Sunday (October 30) that saw benchmark indices closing with losses, markets opened on a positive note on Tuesday and were trading with modest gains. Vedanta, Hindustan Zinc, GSFC, MOIL, Century Textiles and Raymond reached a new 52-week high and were trading with gains in the range of 4 to 9 percent at around 12.30 pm.
The Sensex was up 66 points at 27,995 while the NSE Nifty was trading with gains of 34 points at 8,659.
Vedanta was up 9.19 percent at Rs 221; Hindustan Zinc Ltd. (HZL) was trading 8 percent higher at Rs 272 while GSFC and MOIL were also trading with gains of 5.92 percent and 5.27 percent at Rs 102 and Rs 345, respectively. HZL belongs to the Vedanta Group.
Tata Steel was up 1.96 percent at Rs 412.60 despite Brickwork Ratings downgrading its credit rating.
"...the ratings change has resulted due to the uncertainty consequent to the recent change in top management at Holding Company/Group Level which could slow down vital decisions such as cost cutting and deleveraging the Balance sheet concerning the unprofitable UK operations and restructuring of the European business," Tata Steel said in a communication to the BSE, citing Brickwork Ratings.
Tata Group shares are witnessing volatility ever since the removal of Cyrus Mistry as the chairman of holding company Tata Sons last Monday.