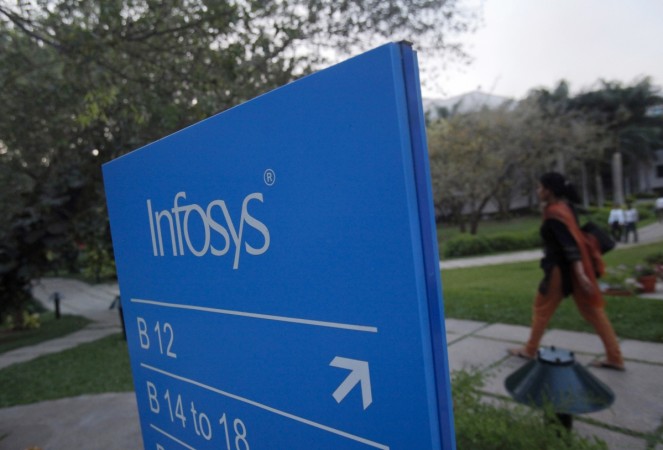 Infosys immigration head Vasudeva Nayak has become the fourth top executive to quit the company this year. Nayak, who worked in the industry for 34 years, has decided to retire early. His retirement was due in 2017.
Nayak had headed Wipro's overseas operation cell before he was appointed the immigration head at Infosys in September 2011. Infosys, the second largest IT services exporter, was tackling an accusation of misusing H-1B visa norms from a U.S. employee in 2010, when the company hired him to handle the issue.
The company is yet to name a replacement, reported the Economic Times. Earlier this year, strategic sales head Anup Uppadhayay, EdgeVerve head Michael Reh, artificial intelligence lead Samson David had resigned from Infosys.
Nayak's departure comes soon after CEO Vishal Sikka made a string of new appointments in a top management reshuffle after the company posted lacklustre results for the June 2016 quarter.
Sikka brought back Deepak Padaki to manage mergers and acquisitions while Ritika Suri, the former head of M&As at Infosys, was given an additional responsibility to oversee larger deals while also heading the $500-million Infosys Innovation Fund.
Infosys saw a decline in profits by 4.1 percent quarter-on-quarter in dollar terms, while profits in rupees went down by 4.5 percent sequentially for the quarter ended June 2016. Meanwhile, onsite revenues saw a marginal increase of 0.5 percent to 57 percent in the April-June 2016 quarter.
Infosys share prices fell by 0.54 percent to Rs. 1,077.45 apiece at 11:09 a.m. compared to its previous close at Rs. 1,083.05 on the Bombay Stock Exchange.