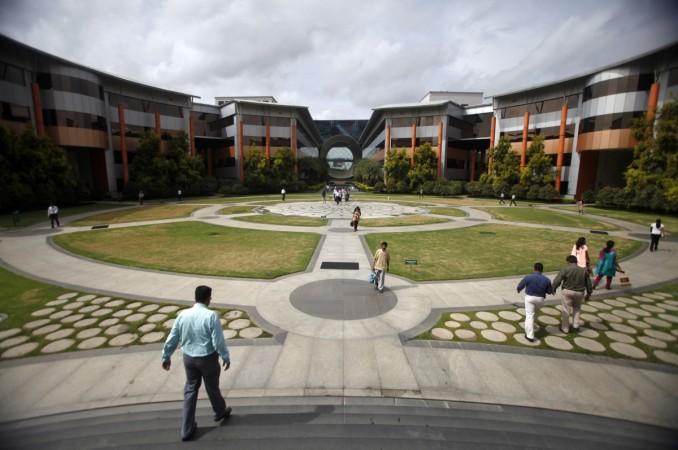 Samson David, who had been assigned to lead the artificial intelligence (AI) platform Mana by Infosys CEO Vishal Sikka, has become the fifth top executive to resign from the company in the last two years. The announcement comes just a day before the company is set to declare its first quarter results on July 15.
Since April 2016, David has also been the global head of cloud, infrastructure and security division in the company. Infosys has not named a successor yet.
David will now take over as senior vice-president, enterprise services delivery of Hewlett Packard Enterprise Co. (HPE), an HPE spokesperson was quoted by Mint.
Infosys has been promoting its AI platform Mana, which is said to automate repetitive tasks in the IT industry, so that employees can focus on work that requires higher-level of skills while bringing down the firm's maintenance cost.
Meanwhile, the tech giant has been facing competition from TCS that released its AI platform Ignio in June 2015 as well as Wipro, which came up with Holmes.
Following David's resignation, Infosys shares fell 0.65 percent at Rs. 1185.45, Rs. 9.95 less from its opening at Rs. 1195.00.
Infosys has witnessed quite a few departures in the last two years. Micheal Reh, who headed the company's wholly-owned enterprise and banking solutions subsidiary EdgeVerve, resigned in March 2016.
Others who bid farewell to the tech giant were Rajiv Bansal, who served as Chief Financial Officer since Novermber 2012, Sanjay Jalona, who was the executive head and vice president of hi-tech, manufacturing and engineering for 10 years in the company, and Gautam Thakkar who had worked in the company for over 13 years.