In a freak incident, a group of monkeys stoned a 72-year-old man to death in Tikri village in Uttar Pradesh on October 17.
Reports say that the victim, Dharampal Singh had gone to collect dry wood when the monkeys from trees through bricks at him.
Singh was rushed to a nearby hospital where he later succumbed to injuries.
Singh's family has registered a complaint at the Tikri police station and want an First Information Report to be filed against the monkeys.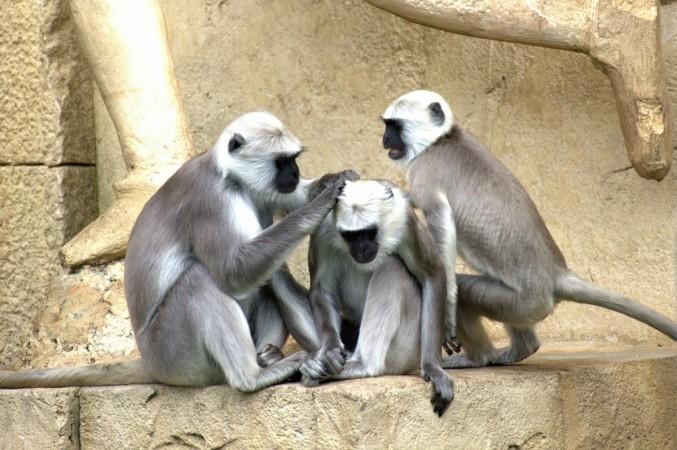 According to a Times of India report, the monkeys acquired the bricks from a building nearby.
"Monkeys threw more than 20 bricks at Dharampal on Thursday. He was hit on the head, chest and legs. Thrown from quite a height, the bricks were enough to kill him. These rogue monkeys are the real culprits and must pay for it. We have given a written complaint against monkeys but police don't seem to be convinced enough to convert it to an FIR," Krishnapal Singh, the deceased's brother told TOI.
However, a PTI report says that the deceased was sleeping near a small pile of bricks which fell on him when the monkeys jumped on them.
The police don't know what to do since the formal complaint is lodged against the monkeys. They have written the incident as an accident. However, Singh's family is planning to take the complaint to higher authorities.
Bheema Kashyap, a resident of the village said that monkeys have been troubling the villagers off late and they don't know what the solution is.