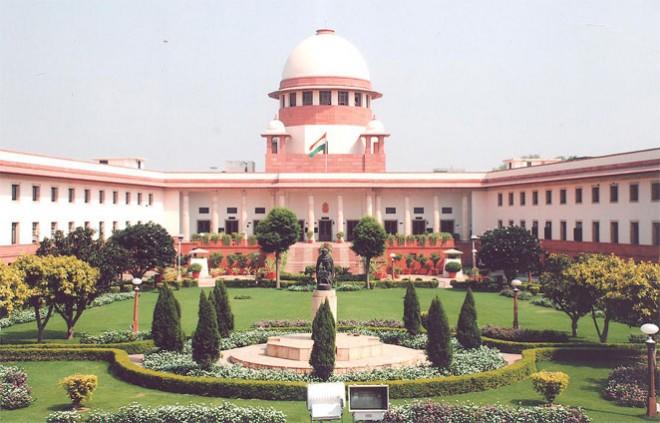 The Supreme Court on Wednesday directed all states and union territories (UTs) to make first information reports (FIRs) available online within a span of 48 hours of their registration by the police. However, FIRs of cases deemed sensitive — like those involving sexual assault and crimes against children — have been exempted.
The apex court bench of Justices Dipak Misra and C Nagappan, however, relaxed the criteria to 72 hours for police stations in states that are located on "difficult terrain" where connectivity to internet is not up to scratch.
The court ordered while hearing a petition filed by the Youth Bar Association of India (YBAI). The petition was seeking an order or direction for all states and UTs to upload every FIR on the official website of their police as early as possible. They had pleaded that the FIRs be made available online within 24 hours of registration.
In the petition, the YBAI said that an FIR, though being a public document, is rarely easily available to everyone. It is especially more difficult for people of one location trying to obtain an FIR filed at a geographically distant location. They had pleaded that putting the FIRs online would be in the larger interest of the masses.