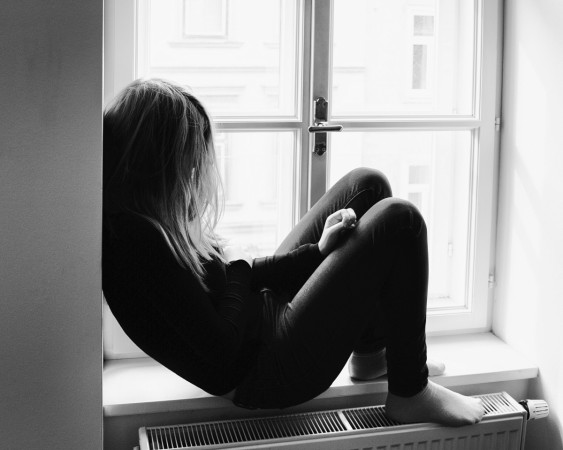 In a bizarre incident that hit the headlines on Wednesday (May 23), eight girls of a hostel in Uttar Pradesh's Meerut have alleged that their warden dresses up as a ghost and molests them every night.
The students, who study in class 6, 7 and 8, wrote a complaint letter to the District Magistrate, wherein they said that the warden walks around the hostel premises as a ghost.
The girls, in their pencil-written letter, have also accused the female warden of inappropriately touching them. At least 100 students, along with two teachers and a warden, reside in the hostel of the school.
The girls have alleged that the accused warden sexually harasses them in their sleep.
"She (warden) carries a perfume-like liquid with her and keeps spraying it on certain girls. She also whispers, pretending to talk to a girl that doesn't exist. She pulls our clothes and at times even arms and legs, but we do not budge or open our eyes," News 18 quoted a student as saying.
The girls have also complained that they have been molested by outsiders.
"Our warden has also taken a few girls outside the school premises at night. She also came to my room and touched me inappropriately when I was half-asleep and I continued to pretend that I was asleep," a class 8 girl added, reported the English daily
A probe into the incident has been ordered and the basic Shiksha Adhikari of Meerut, Satendra Kumar has assured that appropriate action will be taken against the accused after the investigation.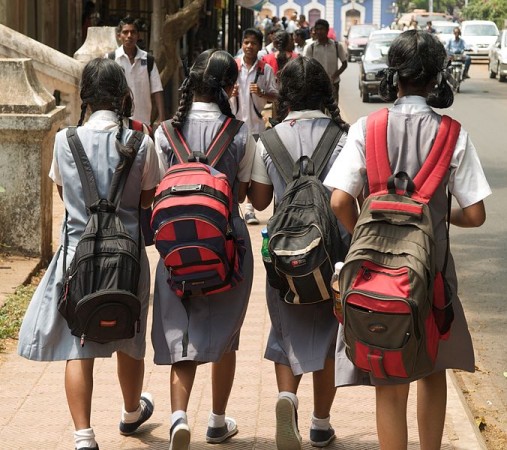 "An inquiry, headed by the Kasturba Gandhi school's district coordinator and block education officer, has been set up," Kumar said.
The shiksha adhikari has said that it has come to their knowledge that the children were being scared as part of a tiff between a full-time teacher and the warden. "As soon as the report is submitted, appropriate and strict action will be taken," asserted Kumar.