In a shocking incident that took place in a convent school's hostel in Karnataka, a teenager was brutally thrashed by her roommates and the hostel warden, and her mouth was stuffed with chilli powder over a rumour that she is a lesbian.
Also read: Unsafe schools 2017: Rapes by headmaster to 4-year-old classmate;13 cases that turned schools no longer safe
The assault came to light after the victim's friends informed her family, who in turn approached the Children Welfare Committee on December 29.
The brutal torture
The victim, who reportedly hails from Manipur, had joined the school a year ago. The 15-year-old was assaulted by the warden, a nun and the other students after she picked up a small fight with her roommates.
"It was some time in the last week of December when my roommates picked up a fight with me. I did not understand why they were angry with me and had no clarity about what they were saying. By the time I could process that, they got together and thrashed me. That's when the warden intervened. I thought she would help me but like always, even she beat me up," the victim was quoted as saying by The News Minute.
To add on to her trauma, the warden and the other girls poured chilly powder in her mouth and refused to allow her to drink water.
"Some of them held me down and the warden poured chilli powder in my mouth. It burned so much," the victim recalled.
Family sides with victim
On seeing her appalling condition, her friends, who are day scholars informed her family. The incident has shocked the victim's kin and they have demanded action against the school authorities.
"When I came down from Manipur, the warden told me that my sister had tried to sexually assault another girl, which is why the other students had thrashed her. She kept telling me how my sister's mistake was a 'spiritual' one. The warden told me that if my sister apologises, then everything would settle down. But my sister said that she did not want to say sorry because she was the one who had suffered. So we decided to file a complaint," the victim's brother said.
'Being lesbian is a wrong path'
The victim also recalled that she had been thrashed on several other occasions owing to the rumour that she was a lesbian. The warden refused to believe the victim and she was not a lesbian and would thrash her for "treading a wrong path which was against God's will."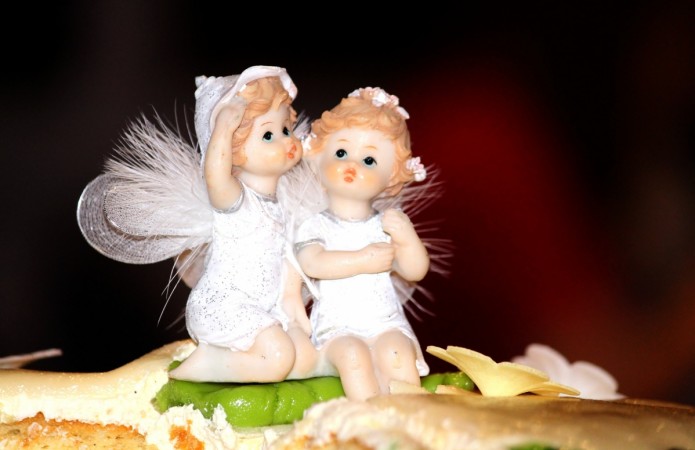 However, the school, when approached by the Bangalore Mirror, denied the incident.
District Child Protection Officer Kumara Swamy has said that they will visit the school on Monday to interrogate other students, following which action shall be taken.
Meanwhile, the victim who has been traumatised by the incident has been taken away by her family to live with them.