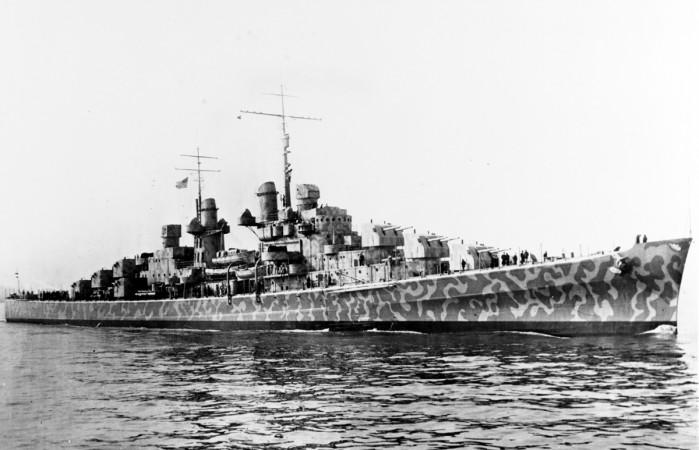 The wreckage of the World War II-era US Navy battleship USS Juneau, which sank during the Battle of Guadalcanal in 1042, was discovered by Microsoft co-founder Paul Allen.
USS Juneau was found 2.6 miles under the sea off the coast of the Solomon Islands. The vessel was found using sonar after which Allen's team sent in a remotely operated underwater craft to confirm the find, reports Popular Mechanics. The vessel was identified through the configuration of its guns.The name on the stern was also clearly visible.
This discovery comes less than a month after Allen's team found the wreckage of the USS Lexington.
The sinking of USS Juneau and the death of five sailors from the same family were significant because it led to the legislation that protected families from losing more people to war called the "Special Separation Policies for Survivorship" or Sole Survivor Policy, which was enacted in 1948 in the US. This law also set the stage for the popular war film Saving Private Ryan.
As an Atlanta-class light cruiser, the Juneau was a part of several battles around the Solomon Islands, fighting the Japanese forces in the Pacific theater. It was torpedoed once in the first Battle of Guadalcanal, notes the report, but survived. When a second torpedo hit it, the resulting explosion was so big that nearby ships decided that even looking for survivors would be a waste of time.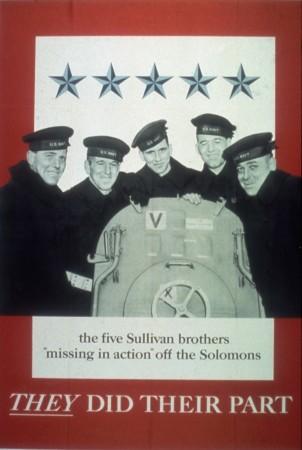 This could be one of the reasons why only ten of the 673 officers and sailors who were on board made it to safety almost 10 days later, even though 100 of them survived the torpedo attack, notes the report.
Five Sullivan brothers -- George, Francis, Joseph, Madison, and Albert -- all served on the Juneau in spite of the Navy normally separating siblings from serving together on the same ship, notes the report. Frank, Joe, and Matt died instantly during the battle while Albert survived, but drowned the following day. Only George, the oldest, survived the ordeal but, he also died as the rescue operation took too long.