Apple AirPods have come under scrutiny after a user in Florida reported a fire which "fried" his wireless earbud.
According to reports, Jason Colon was using his AirPods while working out at the gym when the right earbud started to malfunction, and a white smoke allegedly started pouring out.
Colon immediately removed the AirPods, and after a while, he observed that the earbud was starting to melt.
"I don't know what would've happened to my ear. But I'm sure since it hangs down, it could've been [my] earlobe. Earlobe could've been burnt," a concerned Colon told local Channel 8.
"It was already like this. It was already popped. I didn't see it happen, but I mean, it was already fried! You can see the flame damage," he added.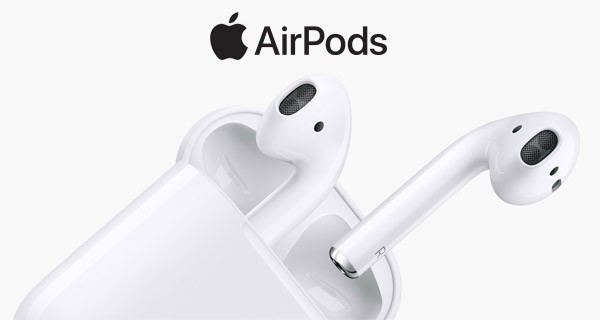 This is the first fire incident reported for Apple AirPods, but it is not uncommon for iPhones and other devices to see such incidents because of the battery.
Meanwhile, an Apple spokesperson told media that they are investigating the matter and will reach out to Colan to figure out exactly what happened to the wearable.
AirPods were introduced in September 2016 along with the iPhone 7 and Watch Series 2. Since the release of iOS 10.3, users are also able to locate missing AirPods through the Find My iPhone app.

In the 2017 Apple Special Event, Apple had even teased an optional wireless charging case.